AGLO "Build Fear" LP Test Pressing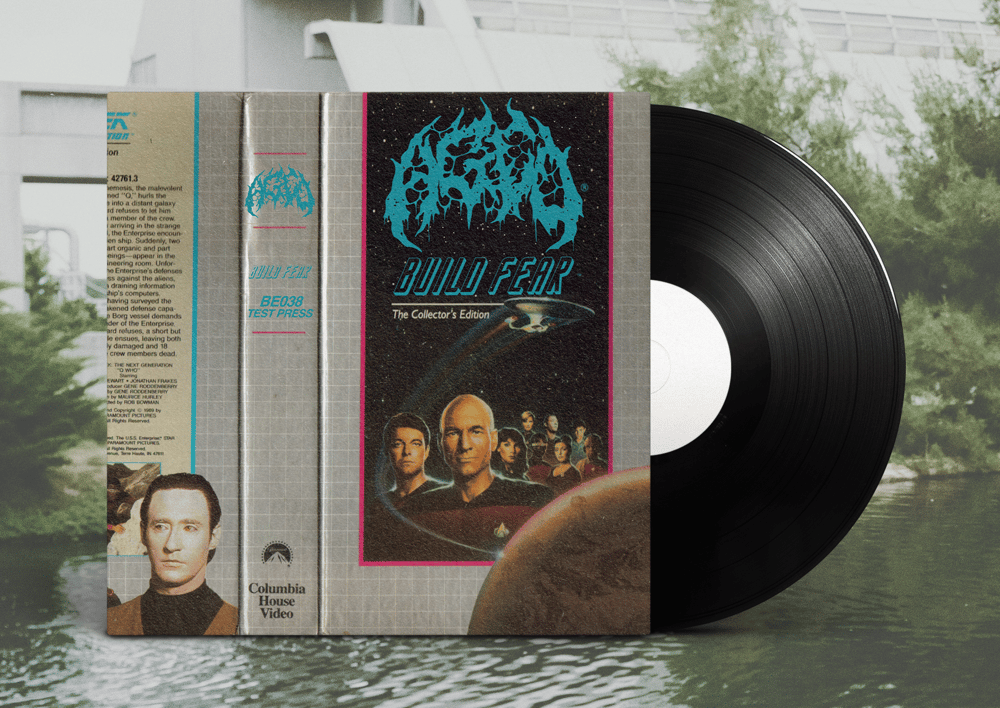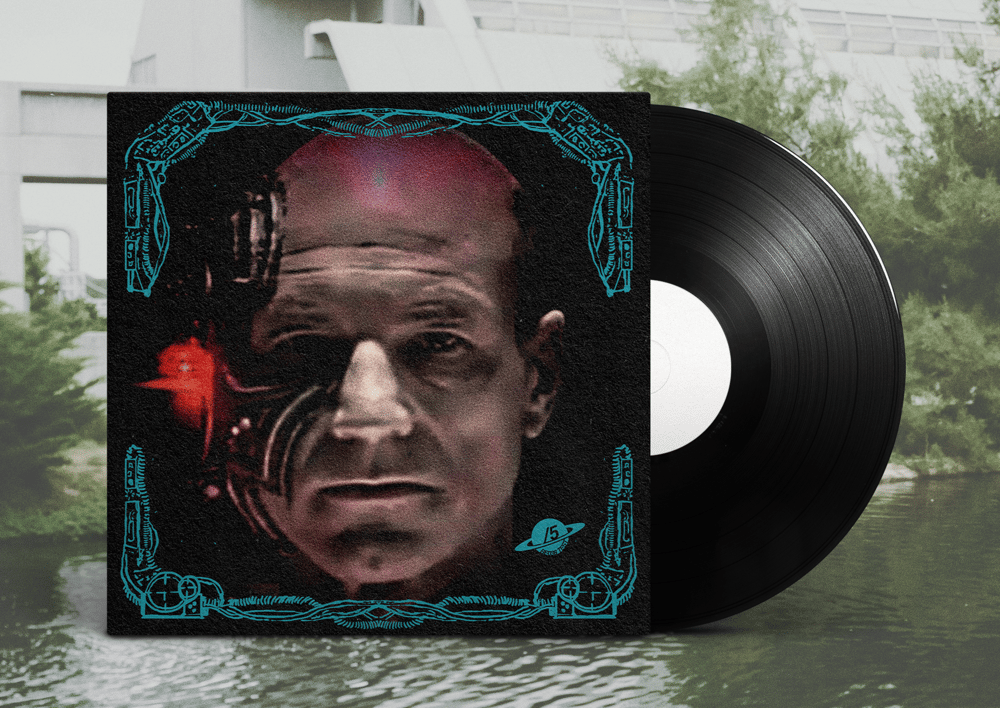 BE038 - AGLO - "Build Fear" LP TEST PRESS.
Limited to 5 hand-numbered copies on black vinyl.
Captain's Log, Stardate 47634.44:
After a difficult period of illness and a scarcity of recorded music, a peculiar entity has emerged from the heart of a dying star in a nearby cluster of planets. The crew has aptly named this enigmatic monolith "AGLO". It has taken on the form of down-tuned guitars, slow hooks, and death metal sensibilities, infecting all who come into contact with its ravenous power.
Upon conducting communications diagnostics, it has been discovered that the latest audible horror, known as "Build Fear", was recorded and mixed by Taylor Young (God's Hate, Kruelty, Tribal Gaze) at The Pit Recording Studio and mastered by Brad Boatright at Audiosiege. Although the crew remains relatively calm and entranced by the sounds emanating from AGLO, fans of musical stylings similar to Crowbar, Incantation, Eyehategod, and Morbid Angel should approach with caution as their obsession could potentially pose a threat to their lives.
Finally, this log entry should serve as a warning to all who encounter this beast. Prepare yourselves, as the drive to worship at the altar of The Almighty Riff is strong, and resistance may prove futile.
Pre-order the album at:
https://brilliantemperor.bandcamp.com/album/build-fear
https://brilliantemperor.bigcartel.com/product/aglo-build-fear-lp
Follow AGLO:
www.aglobrutal.bandcamp.com
https://www.instagram.com/aglobrutal/
On this recording:
Aaron Osborne (I Exist, Mental Cavity, Extortion) - Vocals, Guitars, Bass
Colin Young (Twitching Tongues, Gods Hate, DeadBody) - Drums
Produced by Aaron Osborne and Taylor Young.
Recorded and Mixed by Taylor Young at The Pit Recording Studios.
Mastered by Brad Boatright.
Artwork and Layout by Tom Sweetman.