Arboglith "Space Odyssey" Pro-tape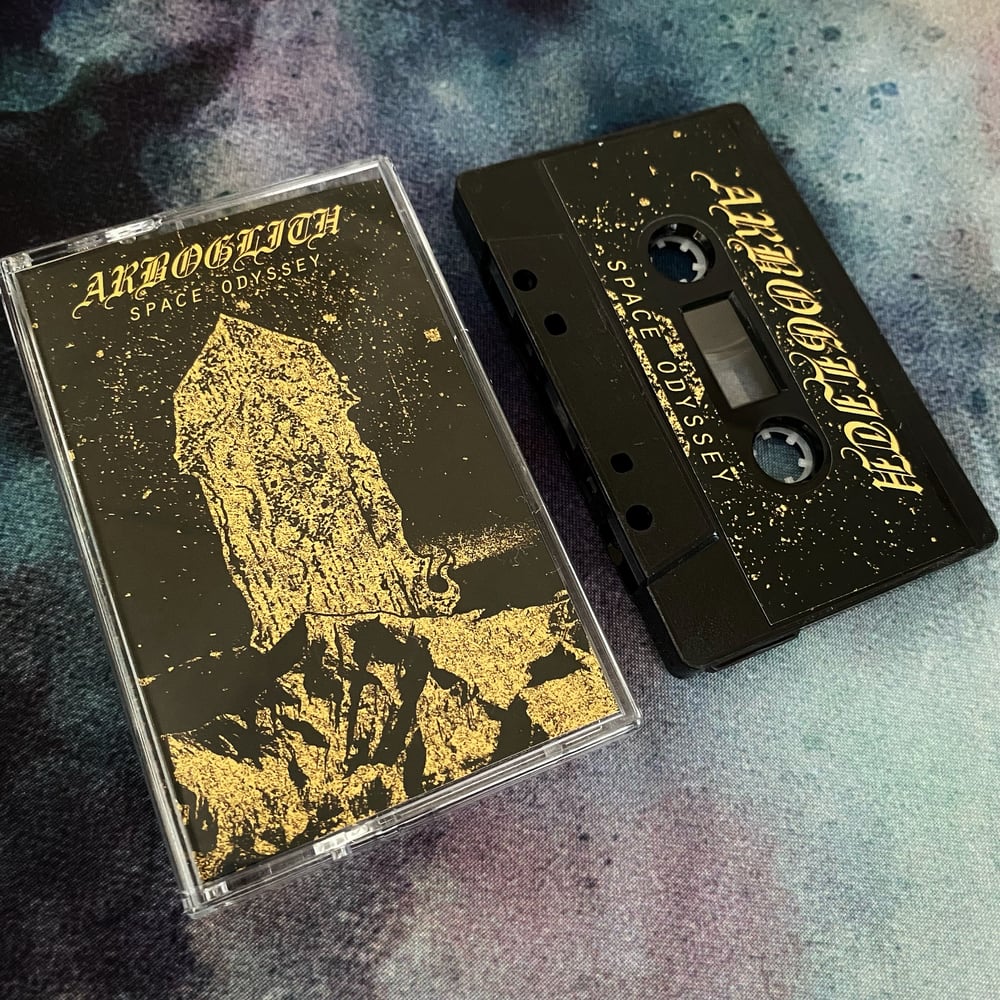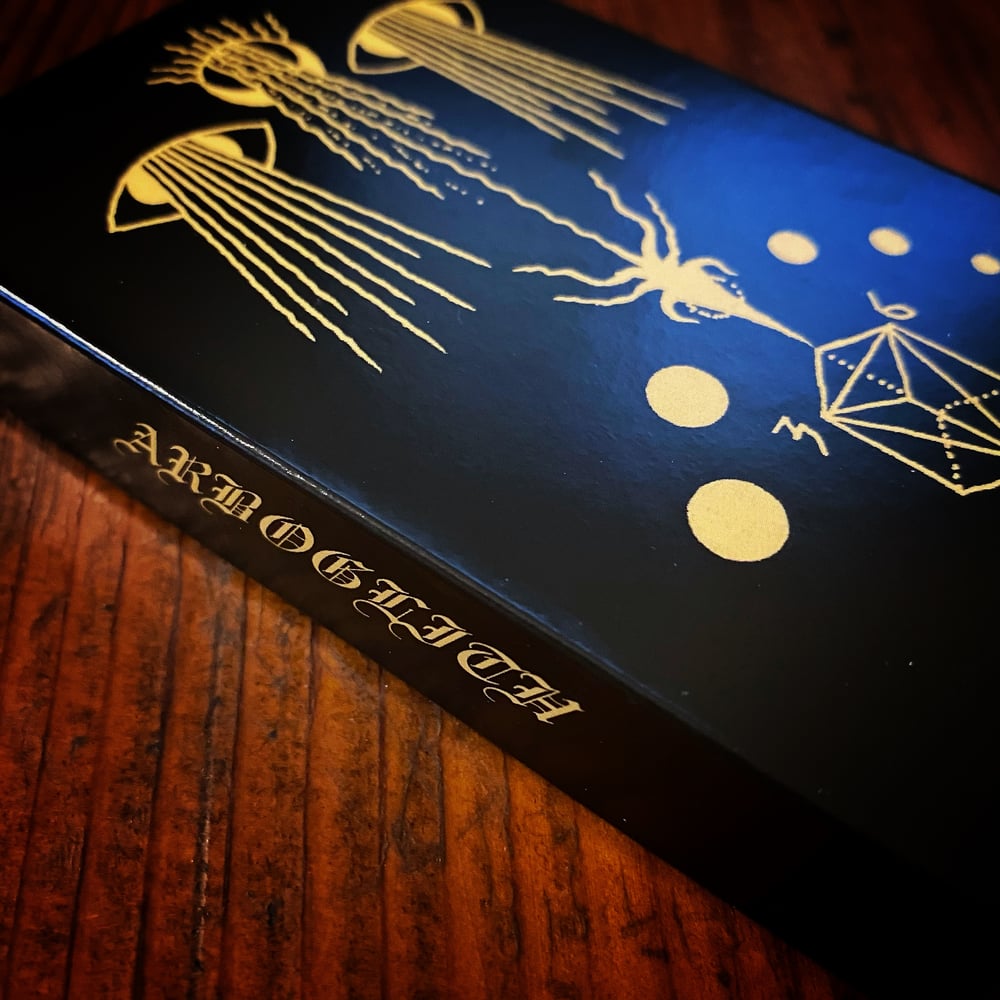 Limited to 200 copies with extra slipcase included. Arboglith's latest dark ambient music release aims to take the listener on a journey to a place in space and time forgotten by modern history...
Released by Out of Season - OOS121
AUSTRALIA - ORDER UPTO 4 TAPES AND PAY THE SAME POSTAGE!
OVERSEAS - ORDER UPTO 3 TAPES AND PAY THE SAME POSTAGE!
(Just ask for postage refund at check out).
ALL PRICES ARE IN AUSTRALIAN DOLLARS.
PLEASE NOTE THAT SOME ORDERS MAY BE DELAYED DUE TO COVID-19.