Cornigr "Funereal Harvest" LP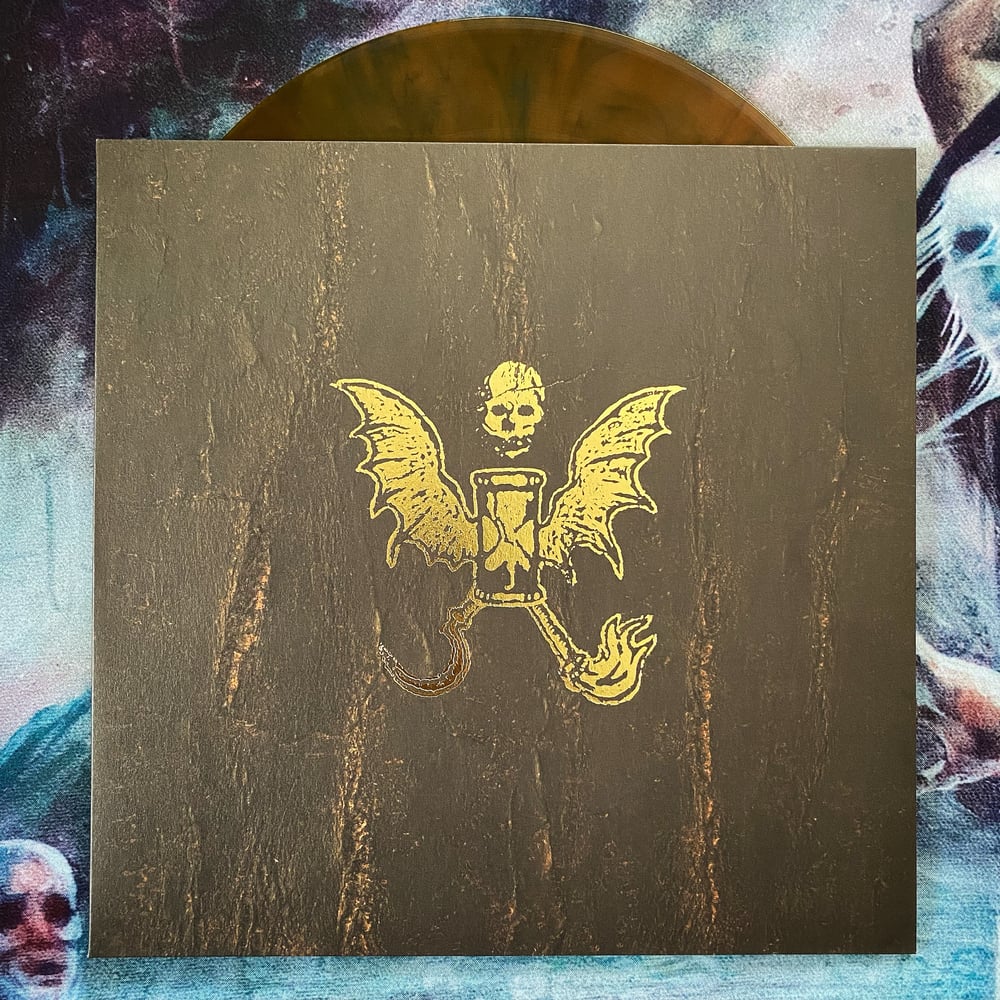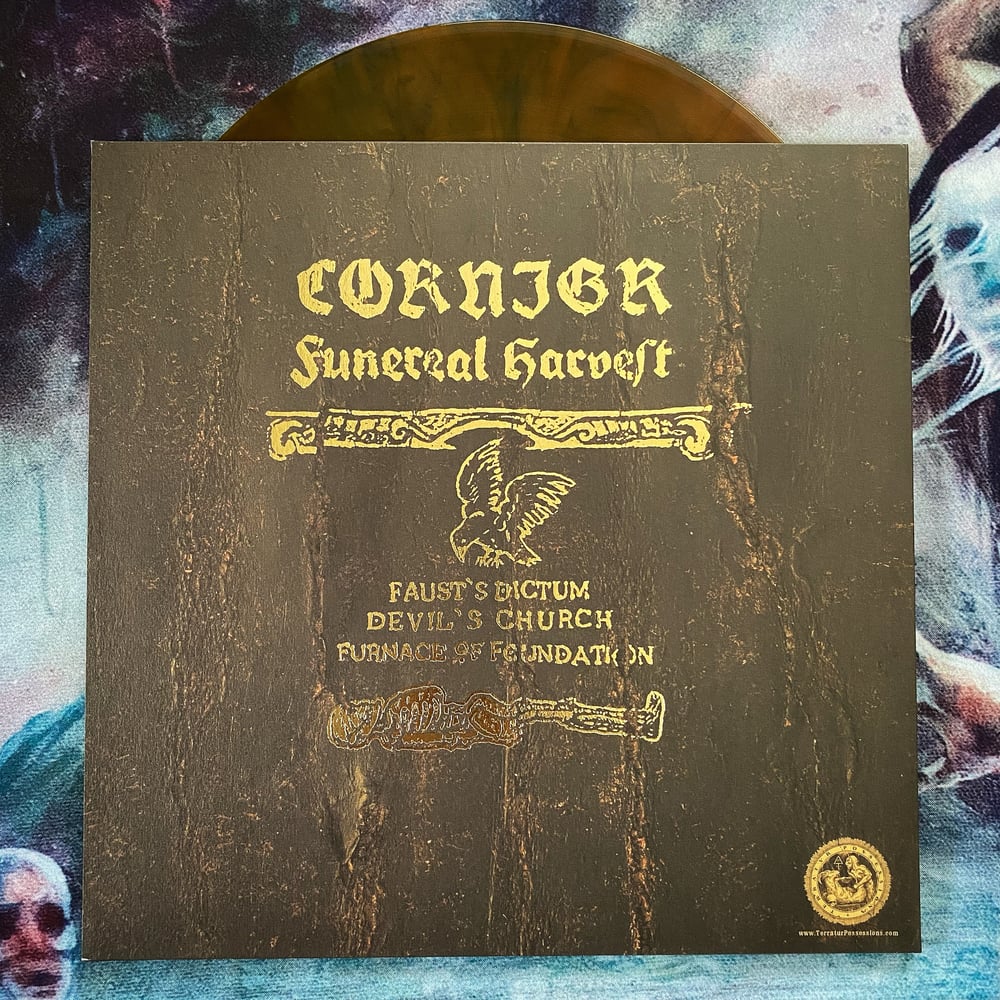 Cornigr was a one man project from Finland started in 2002 and ended in 2015. -The music to your funeral, CORNIGR disbands with this three track masterpiece of poisonous, rotten, hypnotizing Black Metal. One door closes, seven gates opens. Vinyl comes with a 20 minute long ambient B-side exclusive for the vinyl version. The entire layout and master has been updated so expect nothing but quality all the way!
Released by Terratur Possessions.
IF YOU DONT SEE YOUR COUNTRY IN SHIPPING OPTIONS, GET IN TOUCH VIA THE CONTACT PAGE. ALL PRICES ARE IN AUSTRALIAN DOLLARS. PLEASE NOTE THAT SOME ORDERS MAY BE DELAYED DUE TO COVID-19 BULLSHIT.