Deorc Weg "Decrepit Rituals of the Mind" LP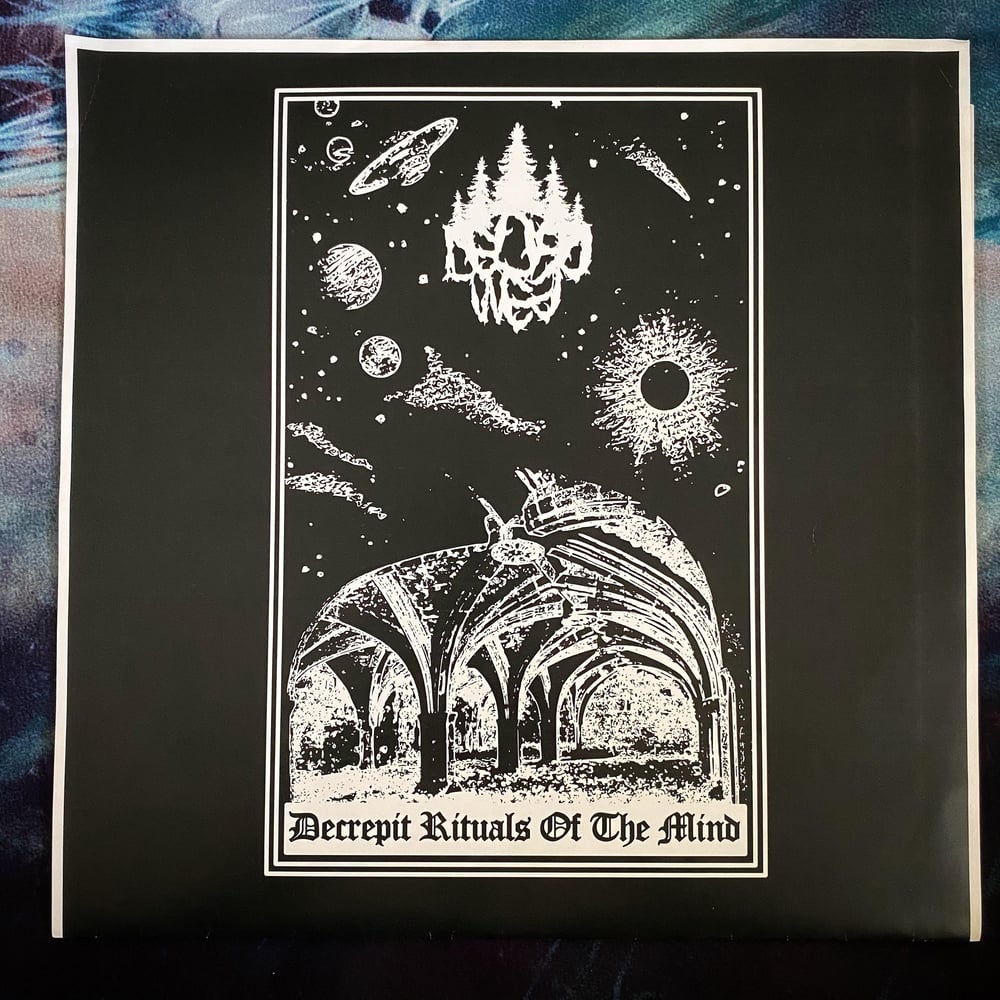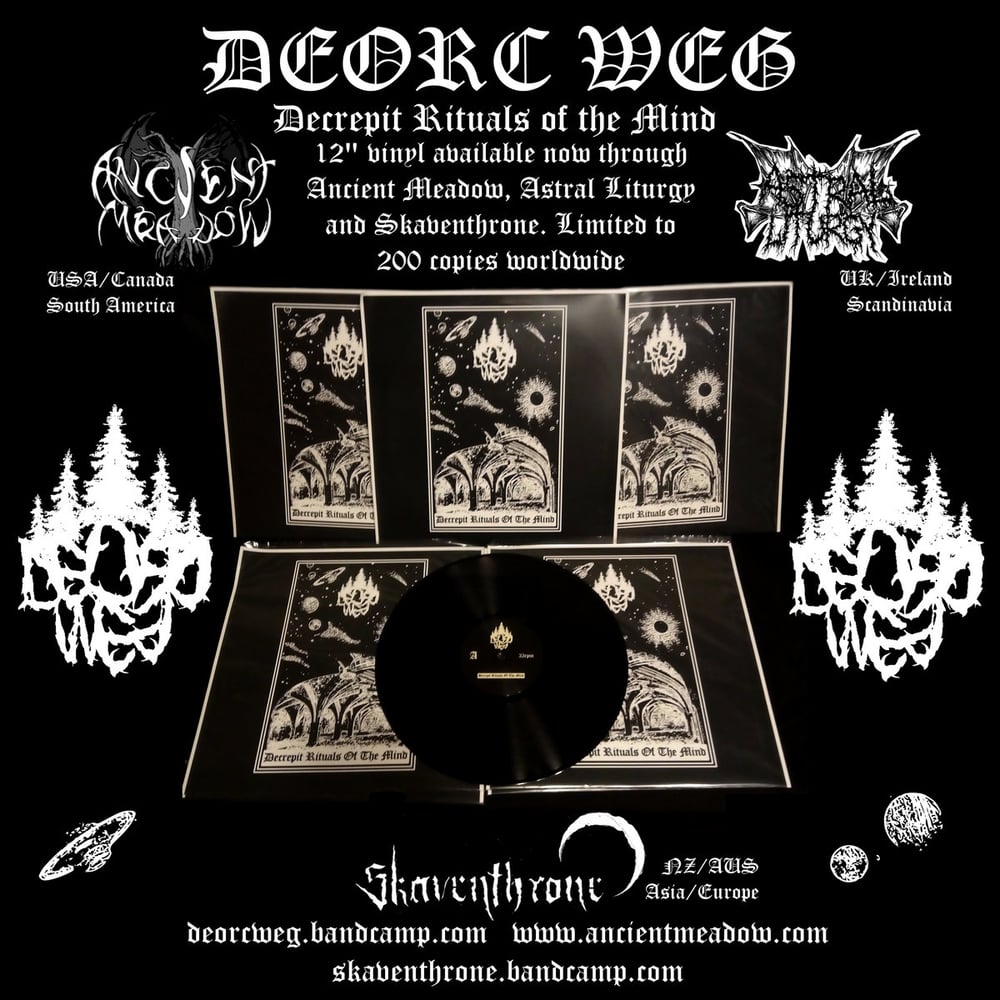 Deorc Weg's solemn and dissonant blend of dungeon synth and dark ambient is an unmistakable sound. Only a handful of years in the making, Deorc Weg has already amassed a lengthy catalogue of cold, percussive, and dark dungeon synth. Now, Deorc Weg's Decrepit Rituals of the Mind comes to Ancient Meadow Records in conspiracy with Skaventhrone and Astral Liturgy. Remastered for vinyl and pressed onto 150g black wax with a 1/4 fold jacket.
Released by Ancient Meadow / Skaventhrone / Astral Liturgy
ALL PRICES ARE IN AUSTRALIAN DOLLARS.
PLEASE NOTE THAT SOME ORDERS MAY BE DELAYED DUE TO COVID-19.