Dødheimsgard "Monumental Possession" LP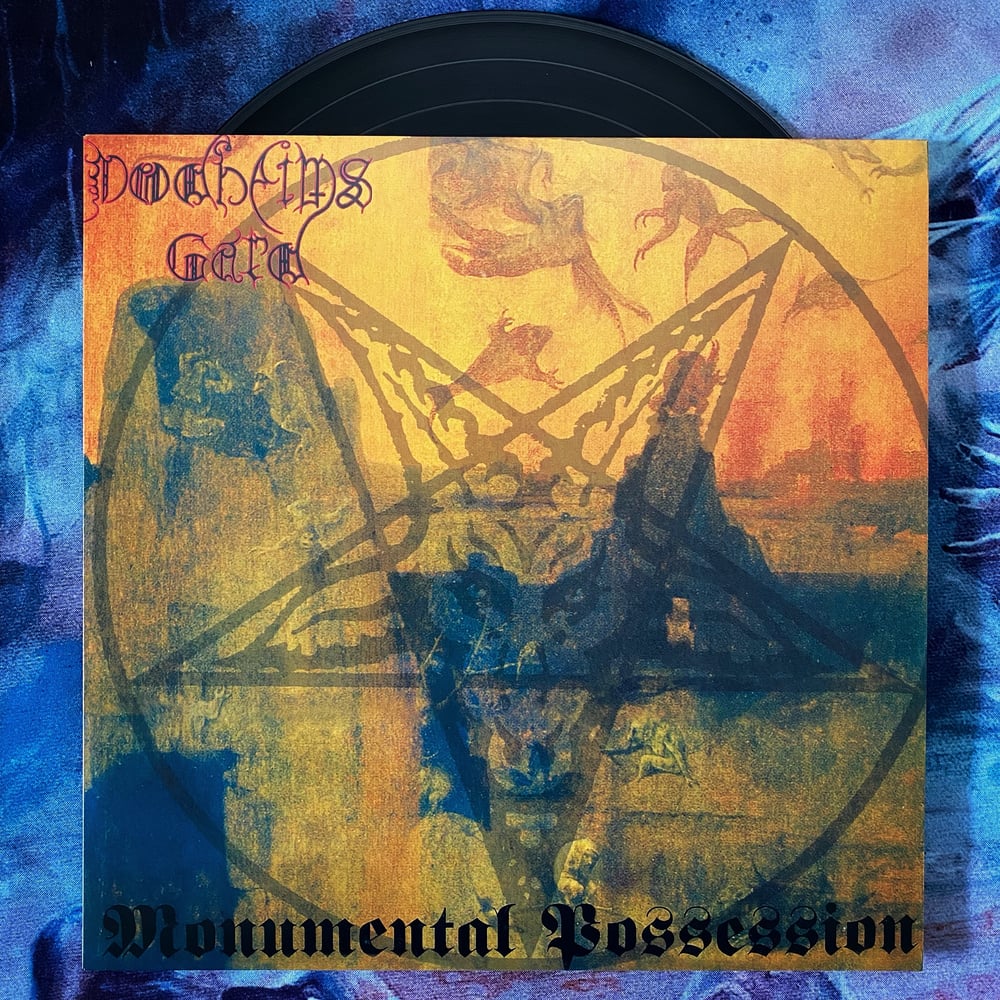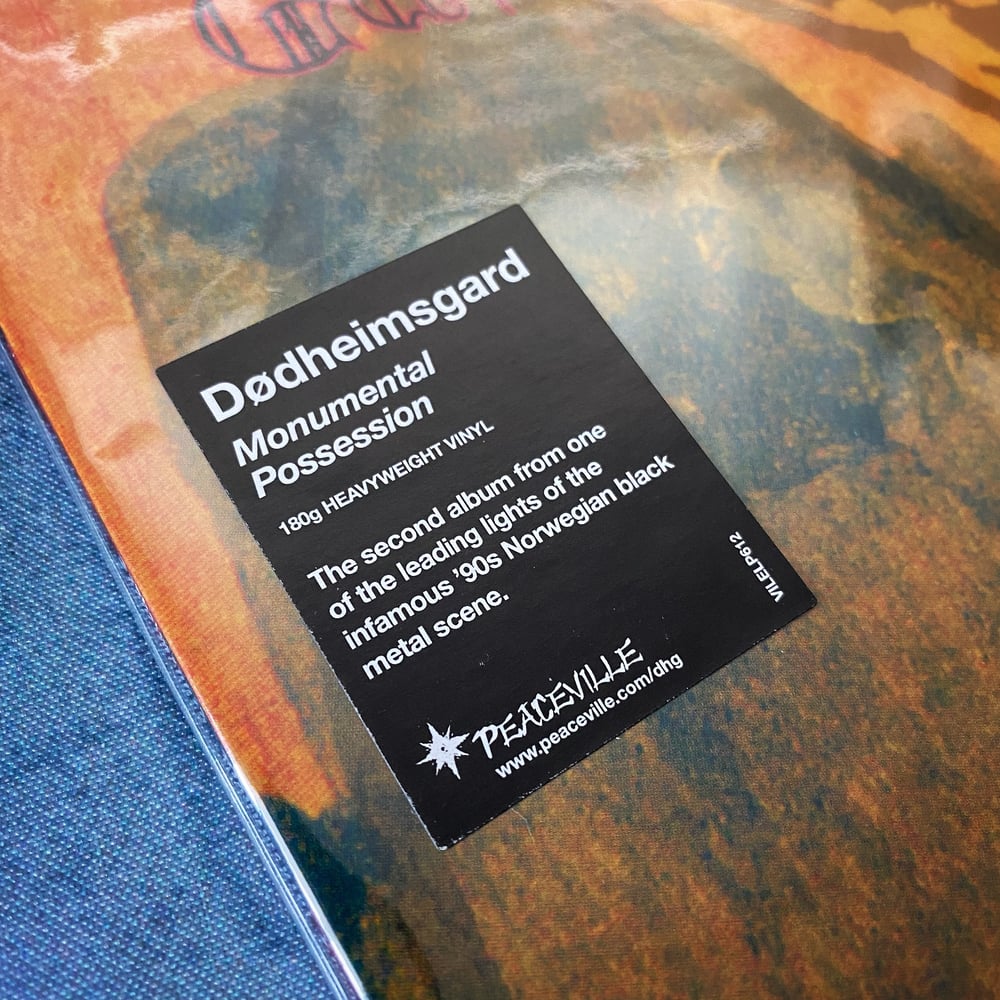 Over 20 years since its original release, Dødheimsgard's classic second album, 'Monumental Possession' followed swiftly on the heels of the band's debut 'Kronet til Konge' (featuring none other than Darkthrone's Fenriz on bass), & in the process firmly established themselves as one of the leading names of the mid 90's Norwegian black metal movement. A further evolution of their debut, 'Monumental Possession' brings back the inspired black metal riffing alongside a few elements of thrash for another hellish journey. Joining Vicotnik and Aldrahn on 'Monumental Possession' were Alver (ex-Emperor) on bass, and Apollyon (Aura Noir, ex-Immortal) on drums.
Released by Peaceville Records.