EOS "The Great Ascension" Digipack CD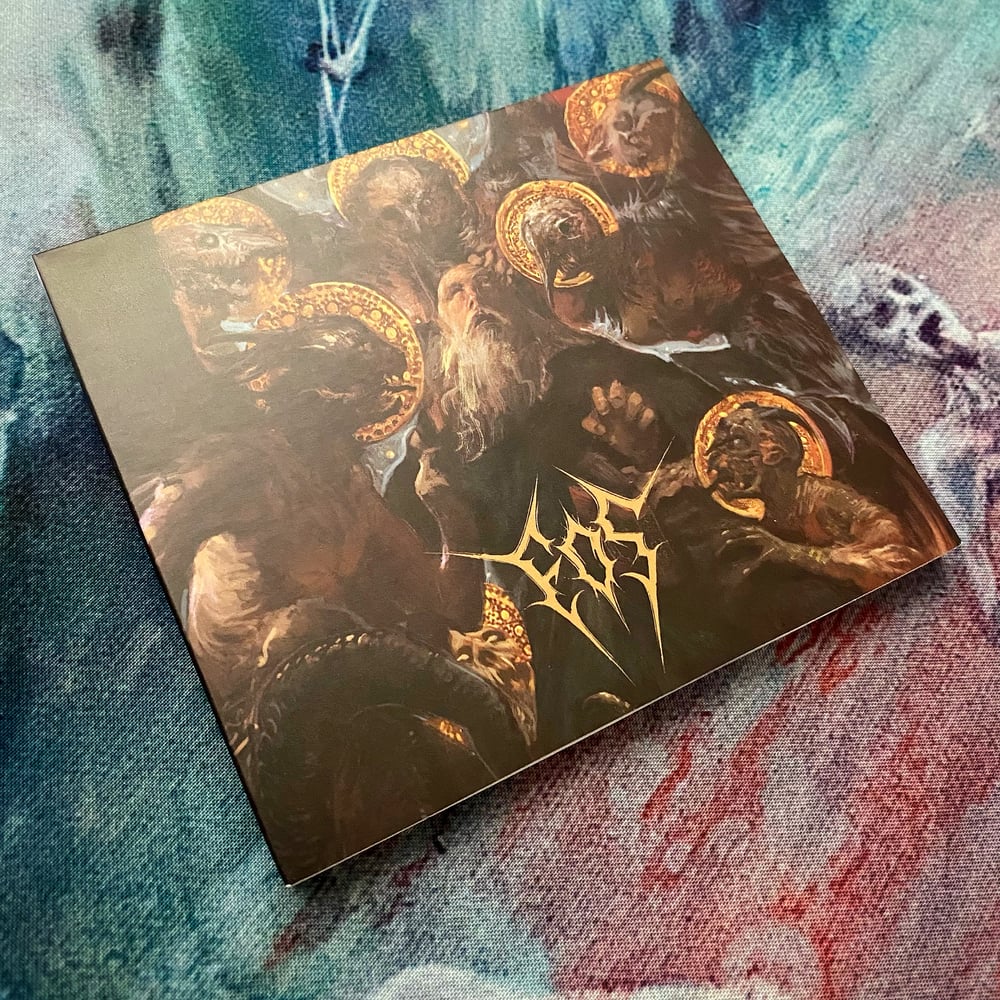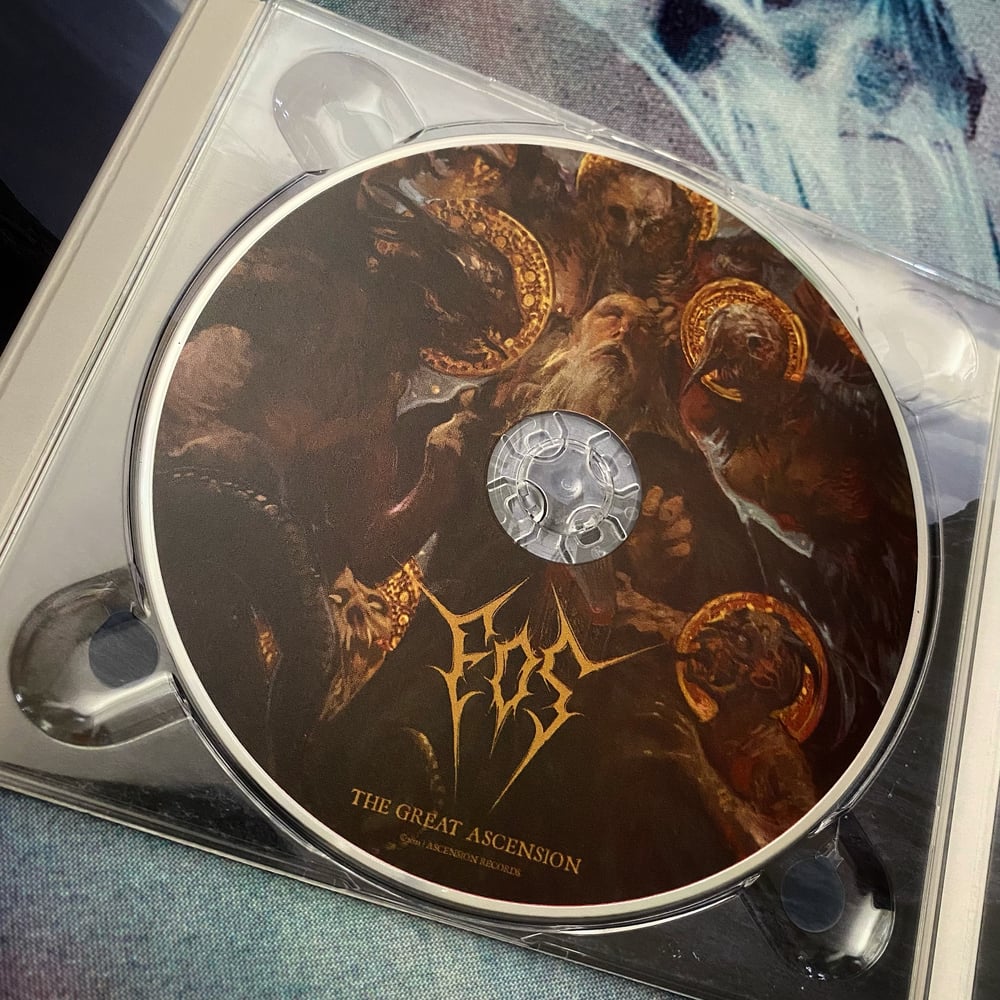 "EOS is an entity with a vast and deep history. Seeds for the vessel were planted over a decade ago when three colossal foundations came together and began forging 'The Great Ascension' with the sole purpose to craft an unheard voice within black metal. Begun in 2014 and completed in 2018, 'The Great Ascension' is 7 songs of triumph, intensity and conviction. The vision and sonic representation of EOS has been an uncompromising journey since its inception. Lyrically, 'The Great Ascension' paints vivid, nightmarish visions of man. The solemn journey through spiritual ecstasy, blood lust and pride - A stone to the face of the gods"
Released by Ascension Records.
6 Panels Digipak CD.
www.facebook.com/eos.black.metal
www.instagram.com/eos.black.metal
Digital album available from www.brilliantemperor.bandcamp.com
PRE-ORDER NOW - Releases December 2020
PLEASE NOTE THAT SOME ORDERS MAY BE DELAYED DUE TO COVID-19.
ALL PRICES ARE IN AUSTRALIAN DOLLARS.