Erang "Anti Future" LP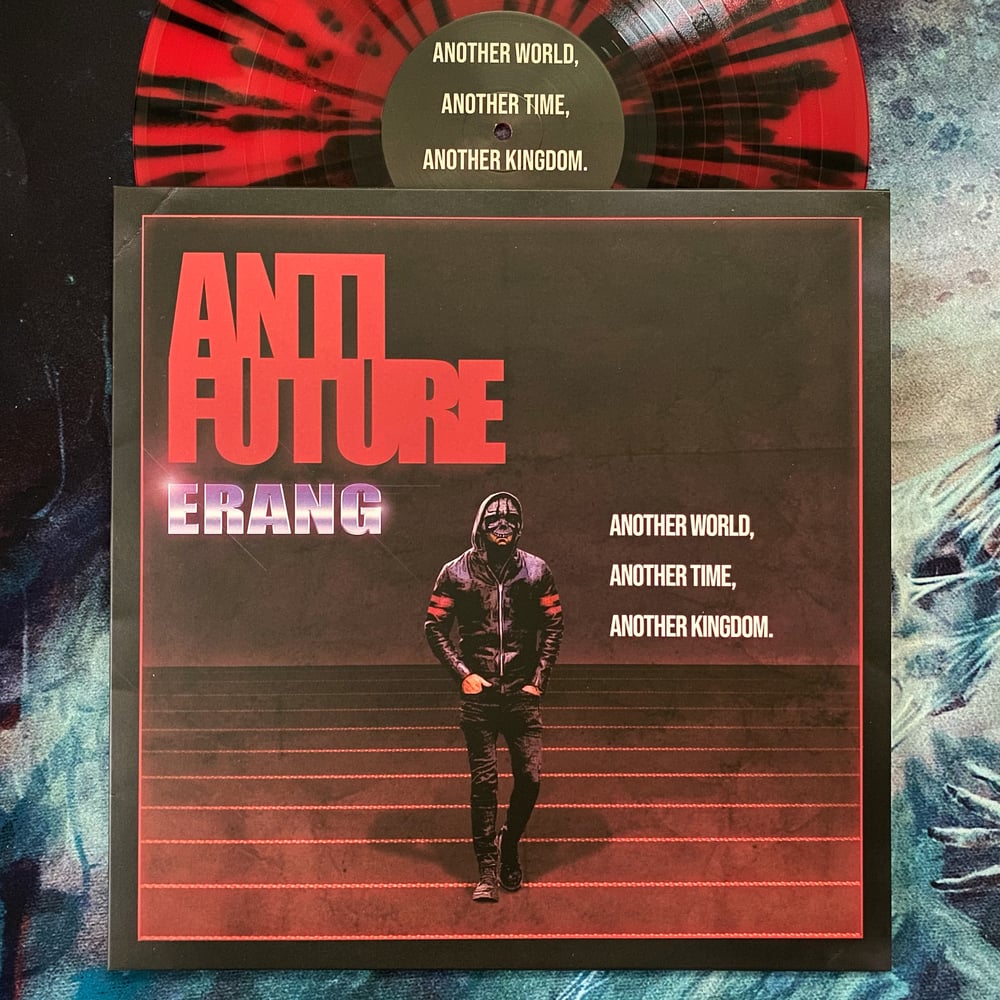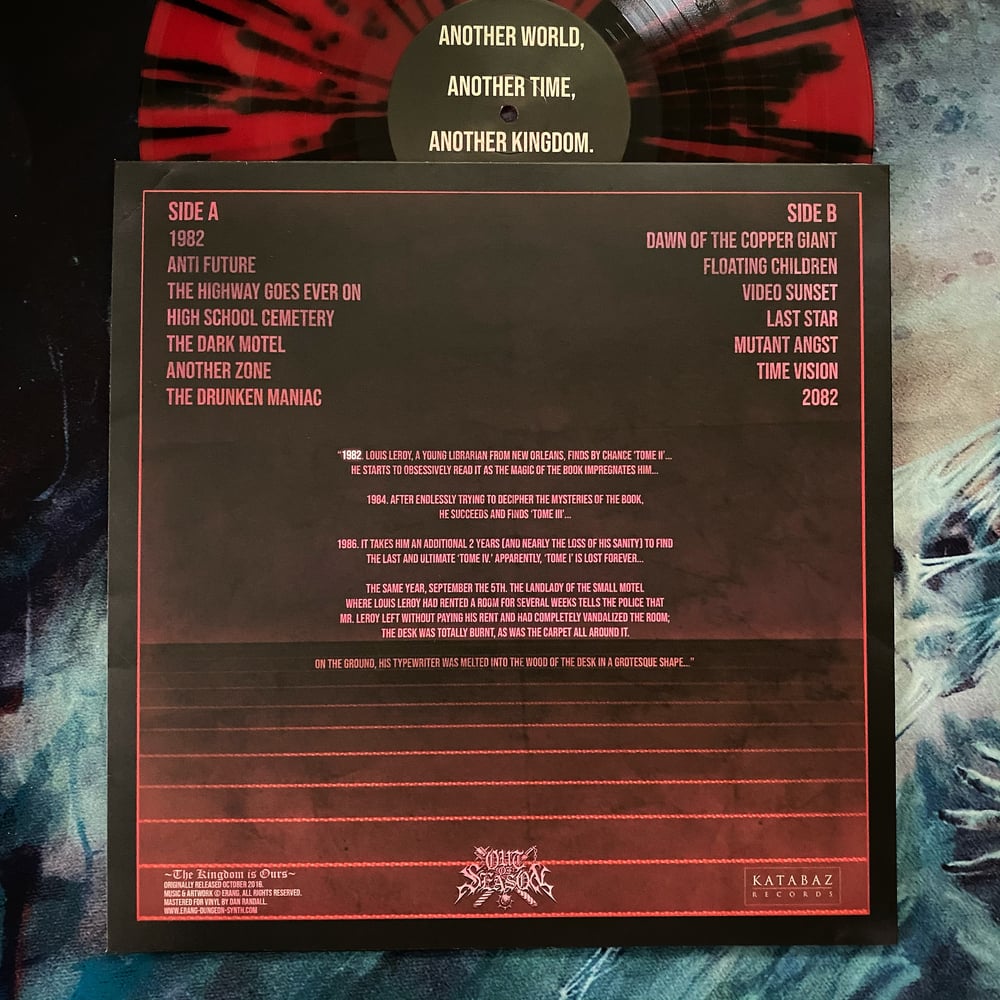 "Escapism & nostalgia have always been at the foundation of my music. Until now, I've mostly expressed them through Medieval Fantasy... but today, you'll enter another Kingdom! This album is a musical journey to 80's Science Fiction themes, Horror & Supernatural atmosphere and a portal to an "alternate Kingdom of Erang"... to another dimension, 1000 years in the future... This album is... ANTI FUTURE!" - Erang
Limited to 300 copies. 140g red with black splatter vinyl in high quality full color jacket + black inner sleeve. Includes redemption card for Bandcamp streaming + download. Originally released digitally Oct 2016.
https://erang.bandcamp.com/album/anti-future
ALL PRICES ARE IN AUSTRALIAN DOLLARS.
IF YOUR COUNTRY DOESNT SHOW UP IN THE SHIPPING OPTIONS, GET IN TOUCH FOR A BETTER PRICE THAN THE DEFAULT OPTION.
PLEASE NOTE THAT SOME ORDERS MAY BE DELAYED DUE TO COVID-19.