Mittwinter "Vinterdrøm" Pro-tape + DVD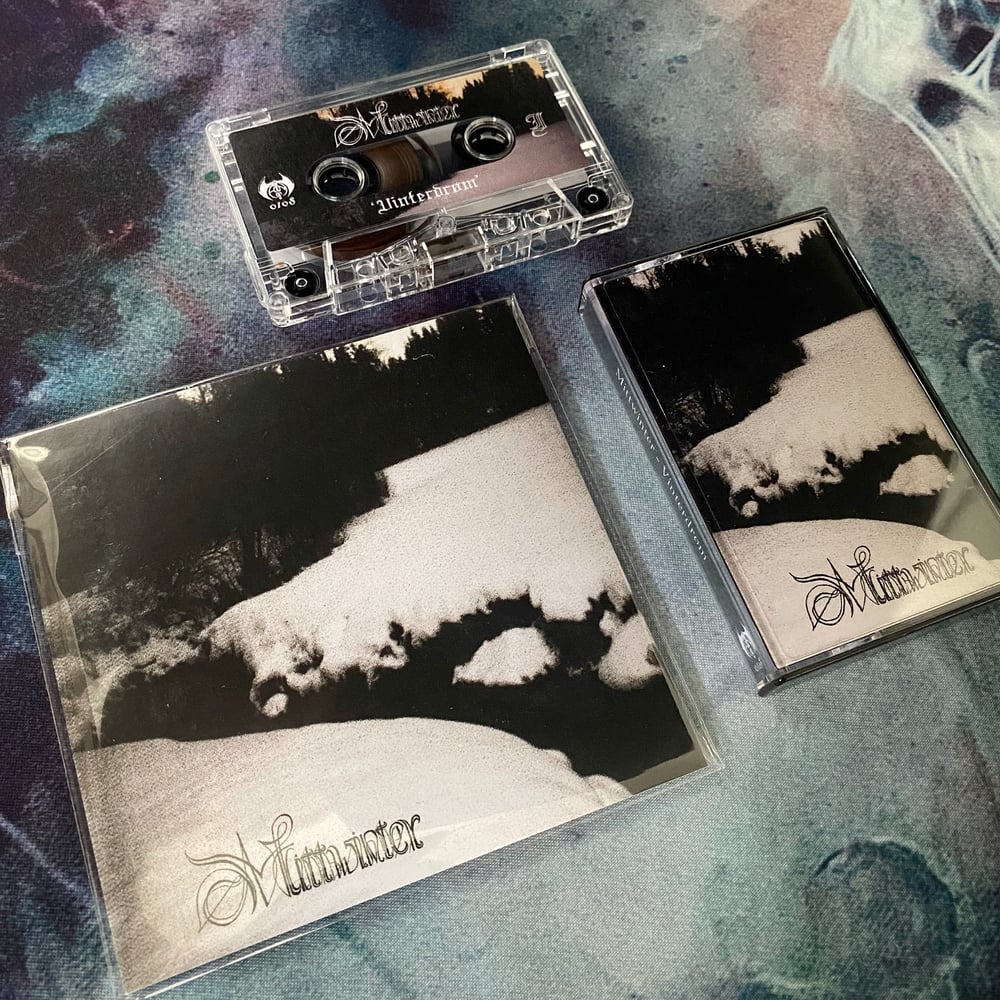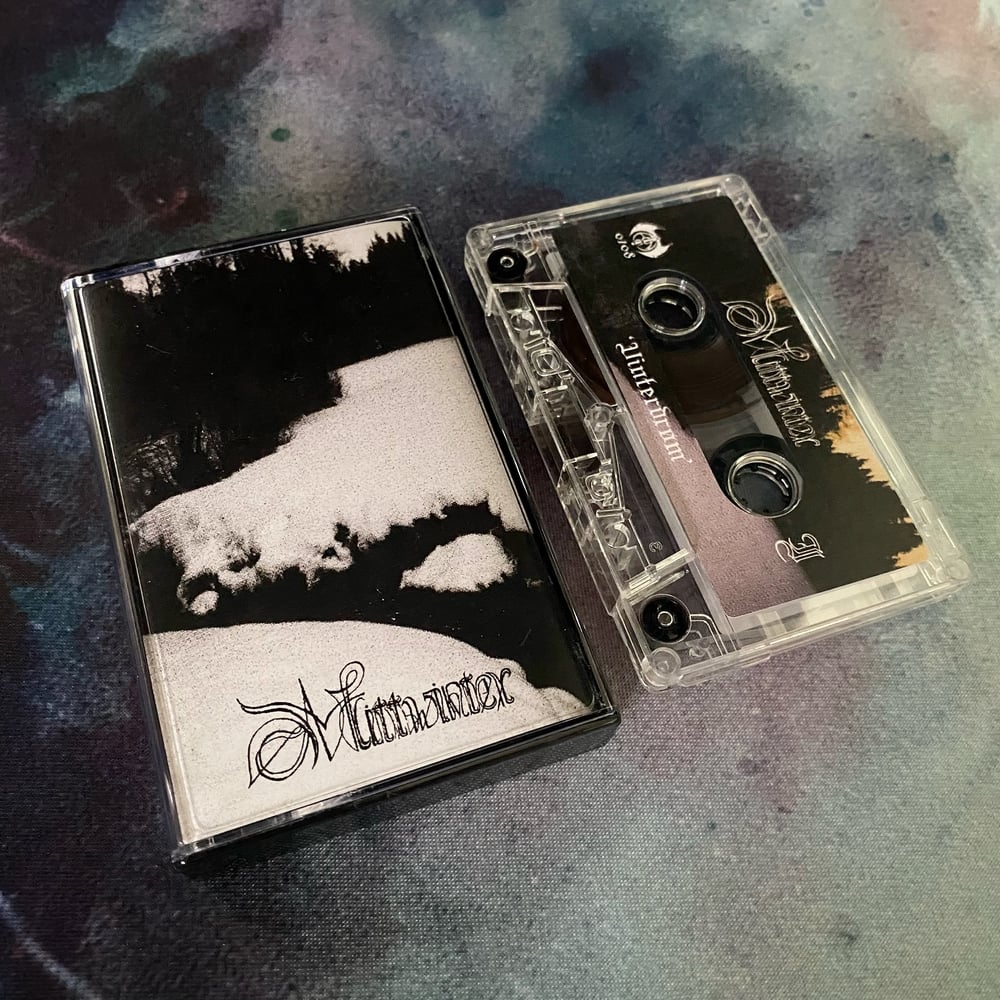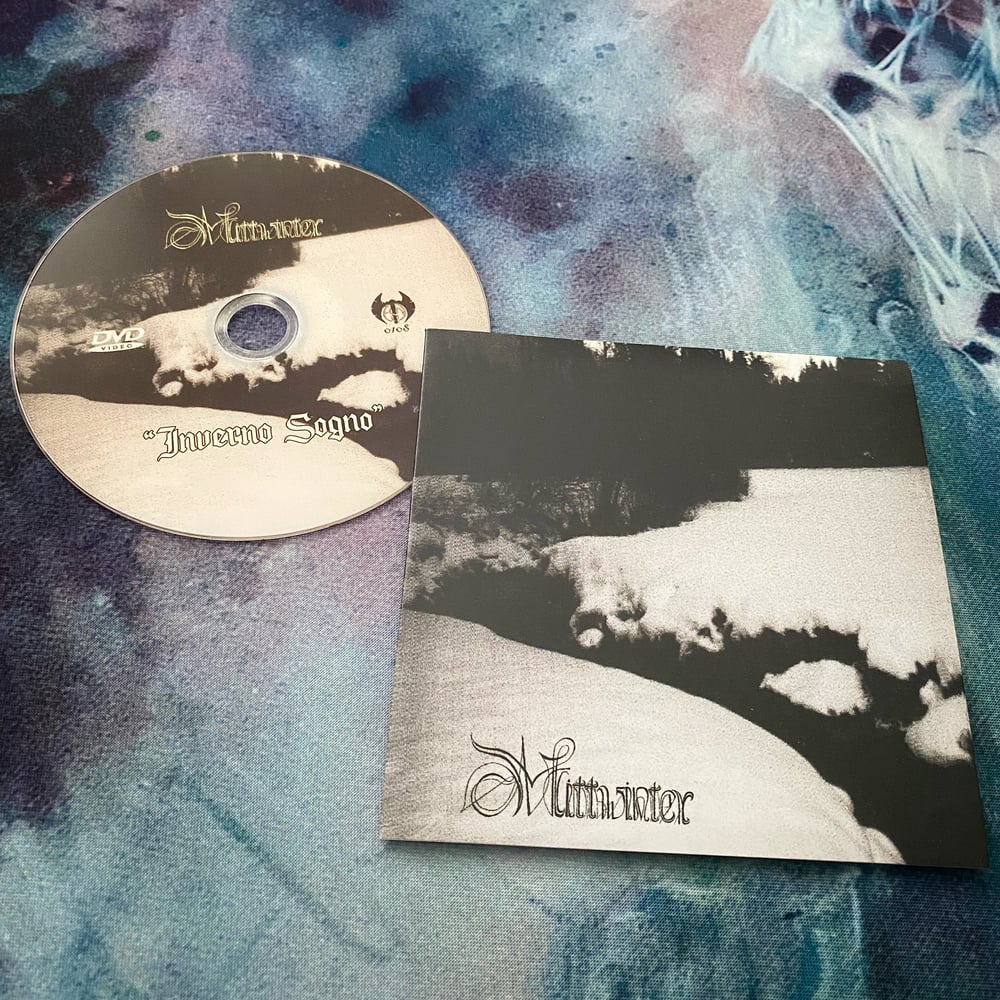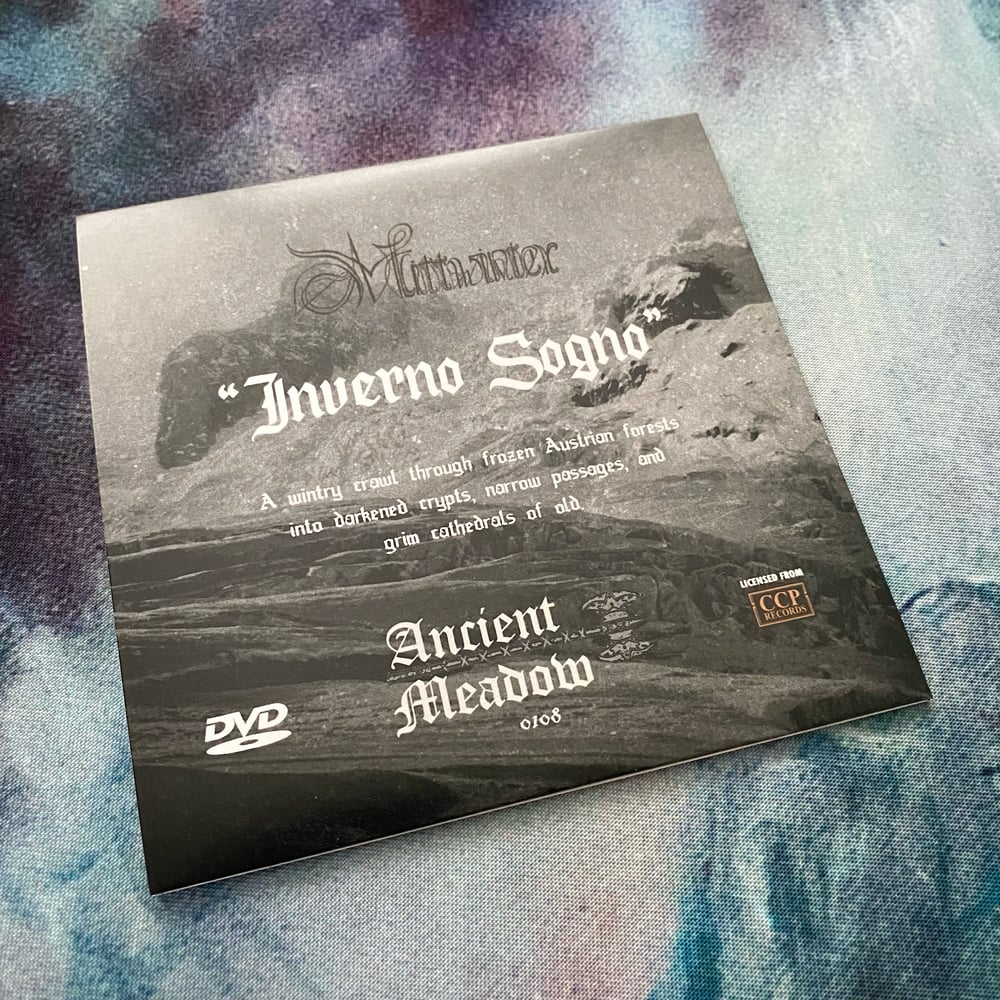 Every now and then, a piece of old school dungeon synth proves to be truly resistant to the wear of time, and instead develops an elegant patina as it ages. The sole full-length work of Mittwinter, Vinterdrøm from 2000, is easily one of these works. Twenty-plus years ago, Vinterdrøm was an impressive leap toward greatness by an independent artist on an underground record label, featuring the now-famous 22-minute opus "Inverno Sogno" accompanied by a semi-professionally shot video. Originally released as a multimedia compact disc containing the video and the album audio, Ancient Meadow Records brings this ambitious and epic work of dark dungeon music to a new generation of fans in a combination package of DVD and cassette. The cassette features the full album audio and the DVD contains the original video and audio for Inverno Sogno, as well. Limited to 100 copies each.
Released by Ancient Meadow Records.
AUSTRALIA - ORDER UPTO 4 TAPES AND PAY THE SAME POSTAGE!
OVERSEAS - ORDER 2-3 TAPES AND PAY THE SAME POSTAGE!
ALL PRICES ARE IN AUSTRALIAN DOLLARS.
IF YOUR COUNTRY DOESNT SHOW UP IN THE SHIPPING OPTIONS, GET IN TOUCH FOR A BETTER PRICE THAN THE DEFAULT OPTION.
PLEASE NOTE THAT SOME ORDERS MAY BE DELAYED DUE TO COVID-19.