Order Custom Printed Long-sleeve T-shirt's
$
577.50
AUD
-
$
1,750.00
AUD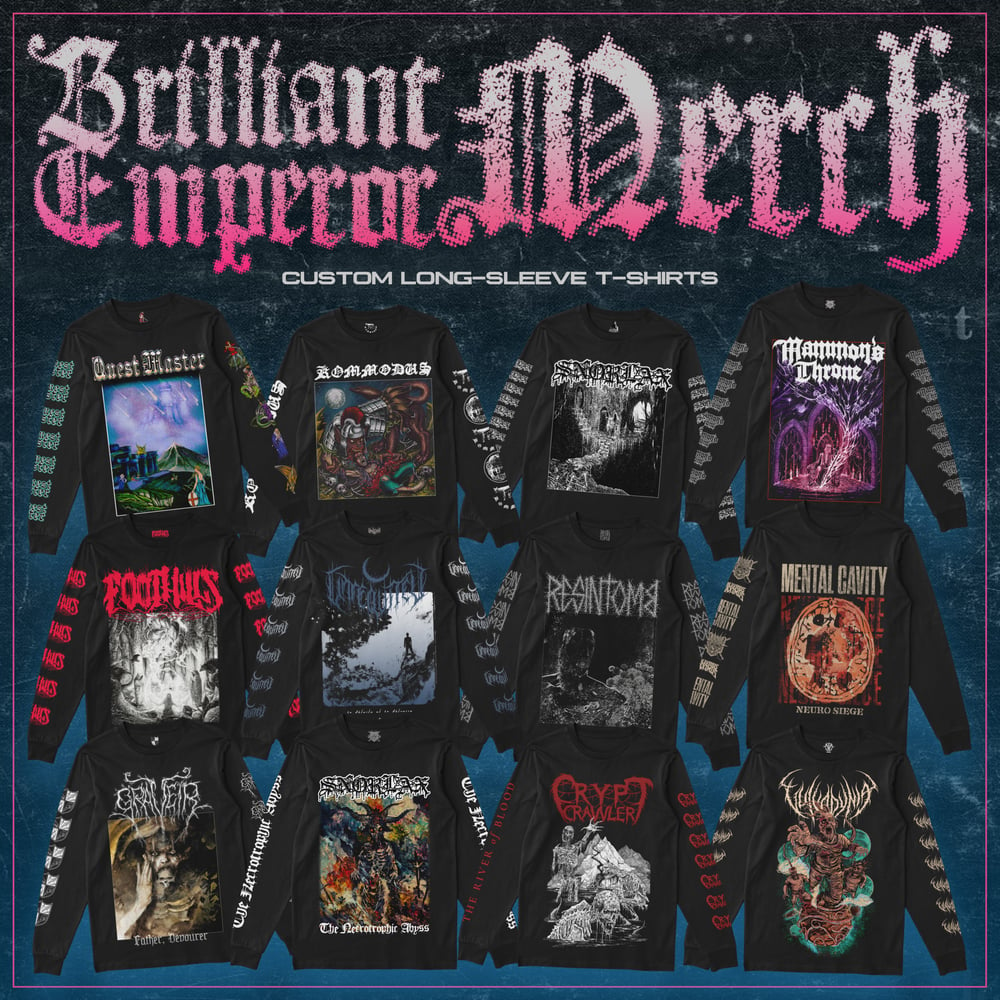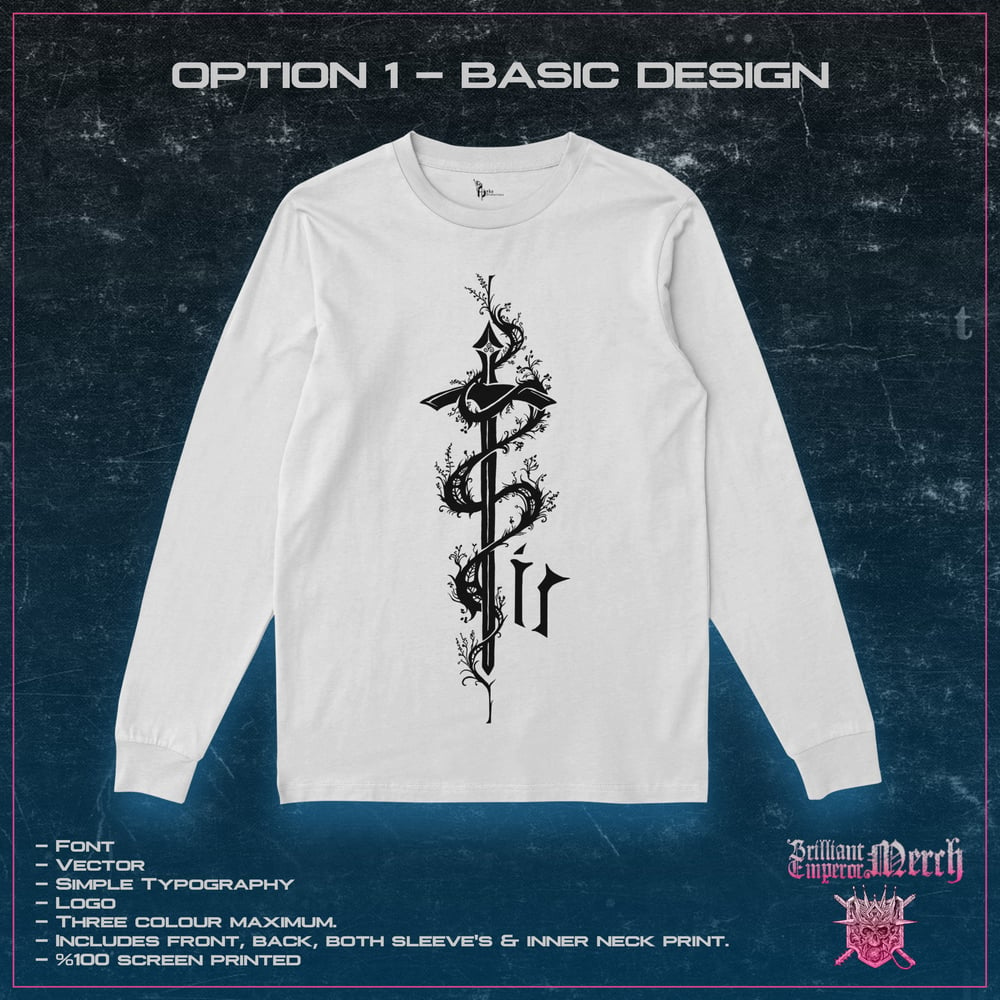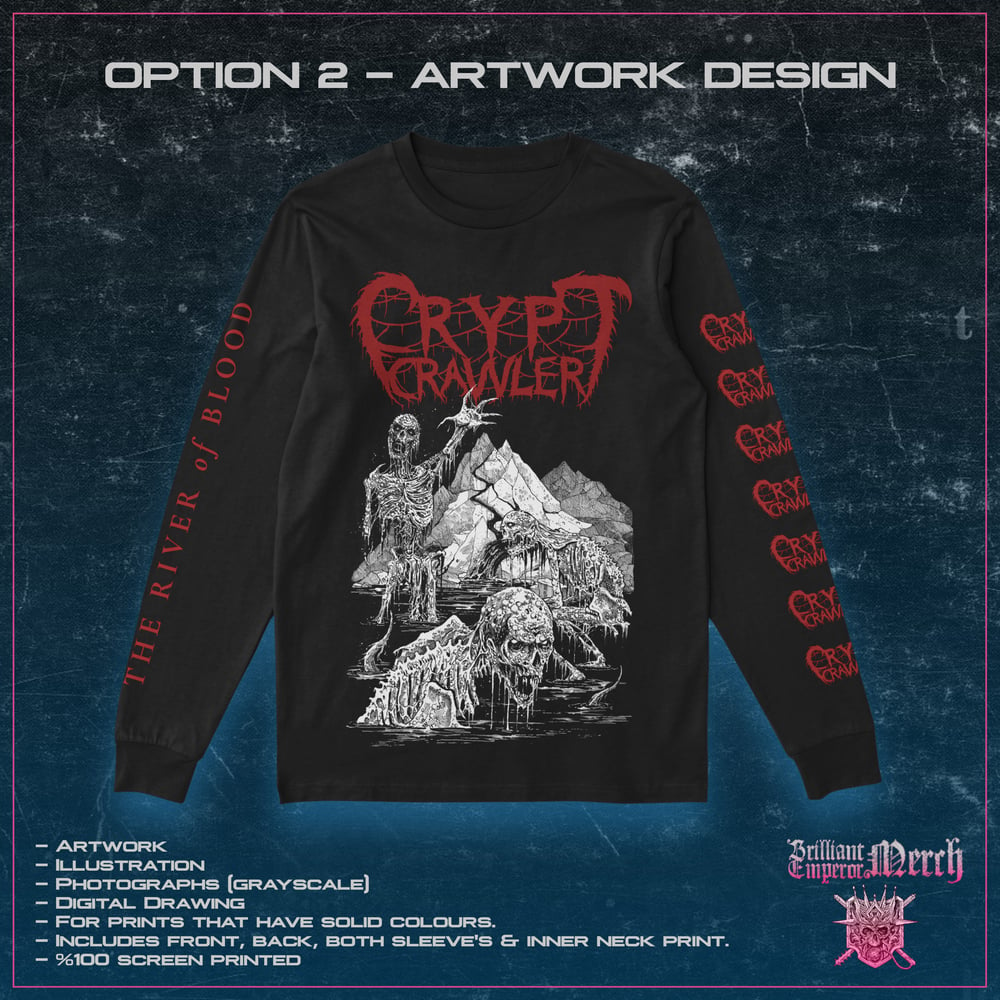 Brilliant Emperor Merch is now offering set prices on custom printed long-sleeve t-shirt's. You can order 25, 50, 75 or 100 Units. Our price includes EVERYTHING - From file set up to doorstep delivery.
There are three price categories. Please read each carefully, check the pictures for examples and match to your design accordingly. Once you're done, simply click the quantity you're after and order!
Once you're done ordering, please email us the following:
- A link to your files. Any format is fine as long as its high resolution. PSD is preferred. We will take care of setting up the files/screens for print.
- Basic digital mock up of the shirt (we can also help you with this).
- Desired fabric colour. We have most colours in stock, but please check with us first if you desire a non standard colour.
- Delivery address, phone number & email contact.
Email your files/info to: [email protected]
Our standard turn around time is about 1.2 - 1.5 months. If you need something sooner, send us an email and we can do our best to fast track your order, however we cannot 100 per cent guarantee delivery to fit your deadline.
Choose your long-sleeve design according to these design types:
Option 1 - Basic Design:
Font - Vector - Simple Typography - Logo.
No artworks or pictures.
Includes front, back, double sleeve & inner neck print.
Max 3 colours on one position.
%100 screen printed.
Option 2 - Artwork Design:
Artwork - Illustration - Photo (grayscale) - Digital Drawing.
Includes front, back, double sleeve & inner neck print.
%100 screen printed
Option 3 - Colour Gradation:
Digital Illustration - Photographs - Paintings - High Details
For prints that have fades and gradients.
Includes front, back, double sleeve & inner neck print.
%100 screen printed
Still not what you're looking for?
Need a custom quote with multiple merch items?
Send us an email with your design and quantity to brilliantemperormer[email protected] and we will send you a quote that suits your needs.
We are currently only offering this feature in Australia, with international options coming very soon! We still ship worldwide, but please send us an email so we can give you the best possible quote.