Sequestered Keep / Neverlur "split" CD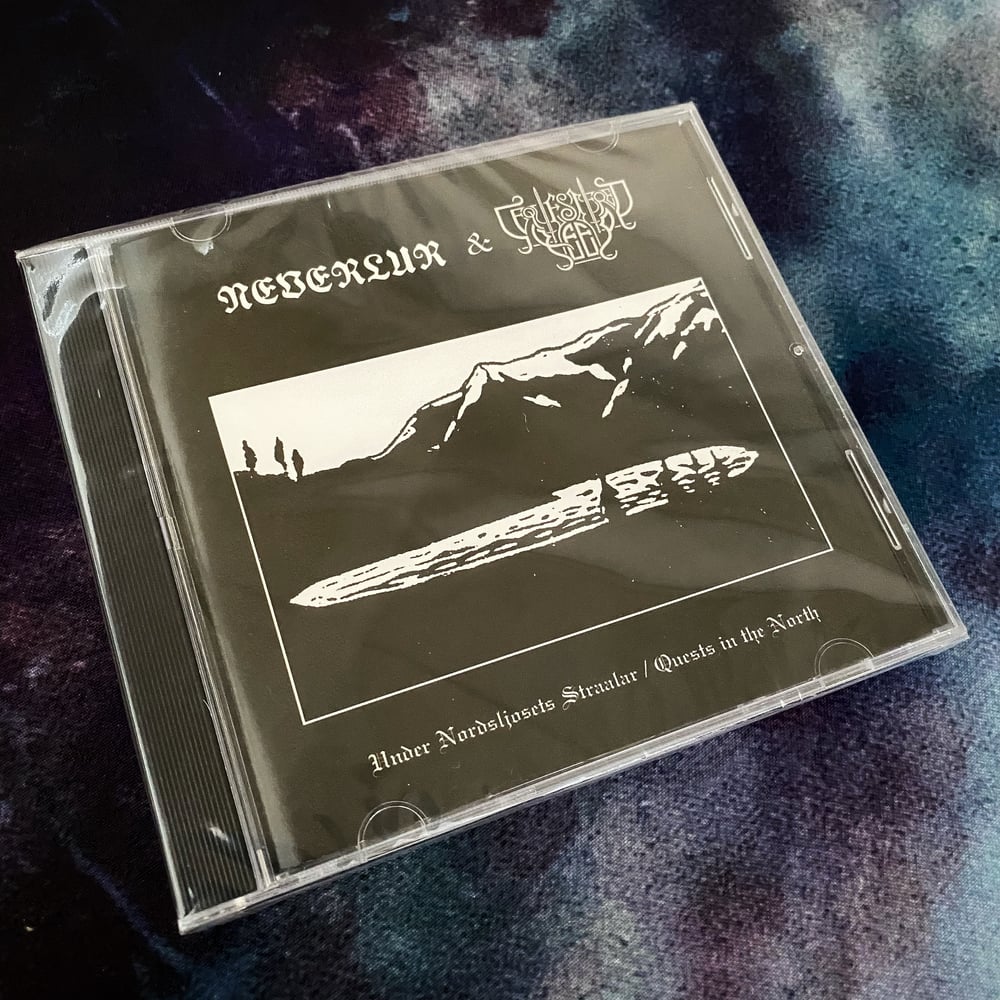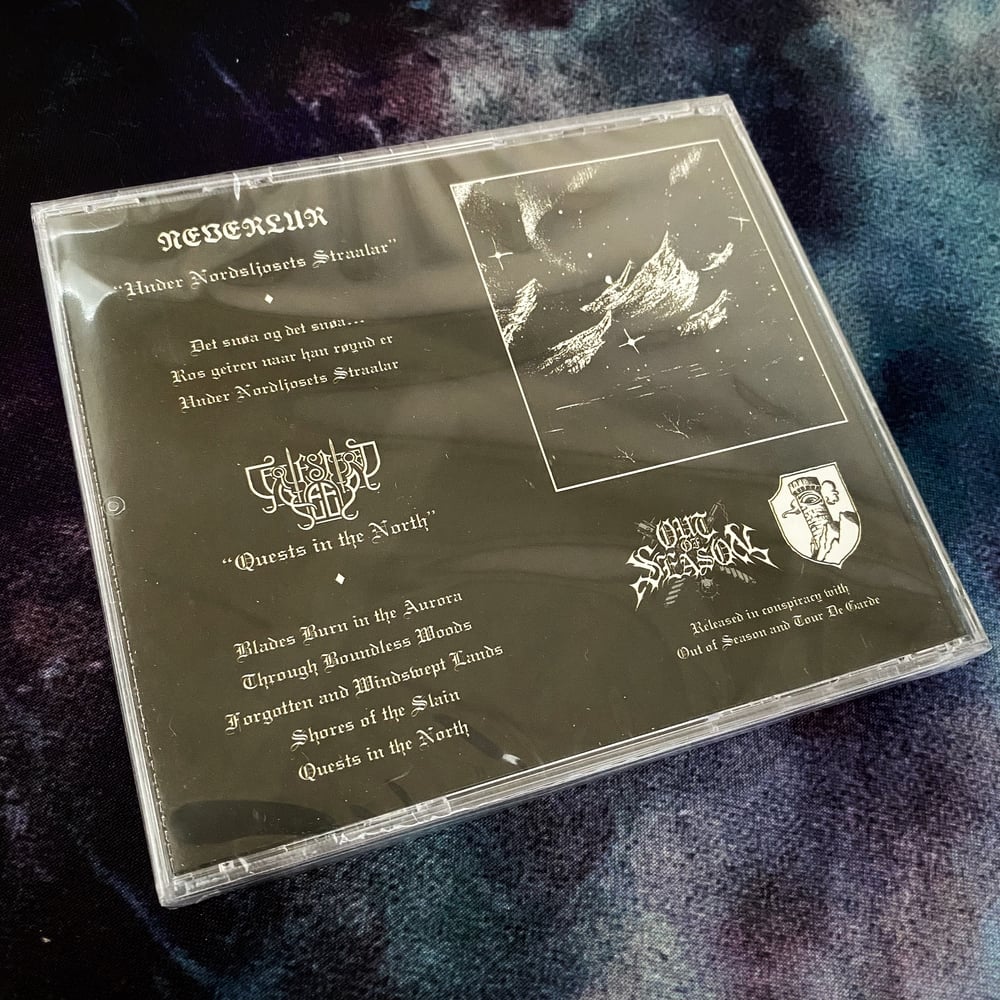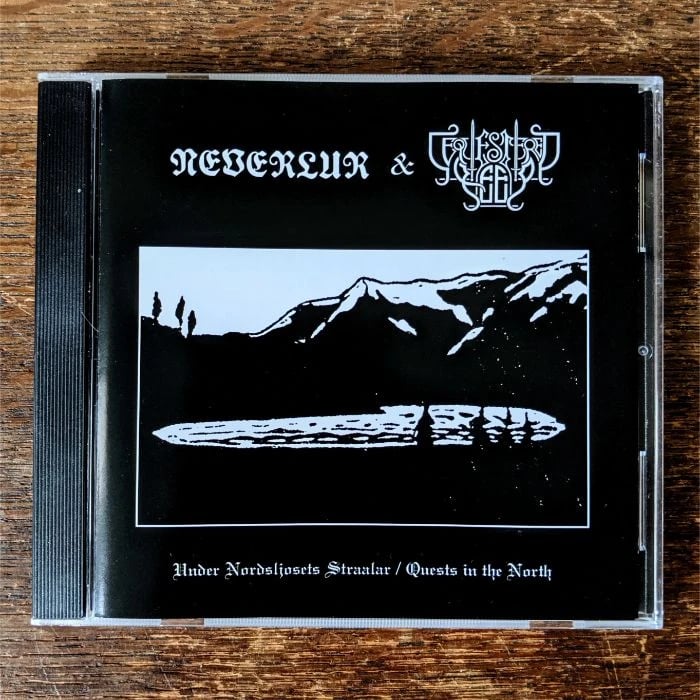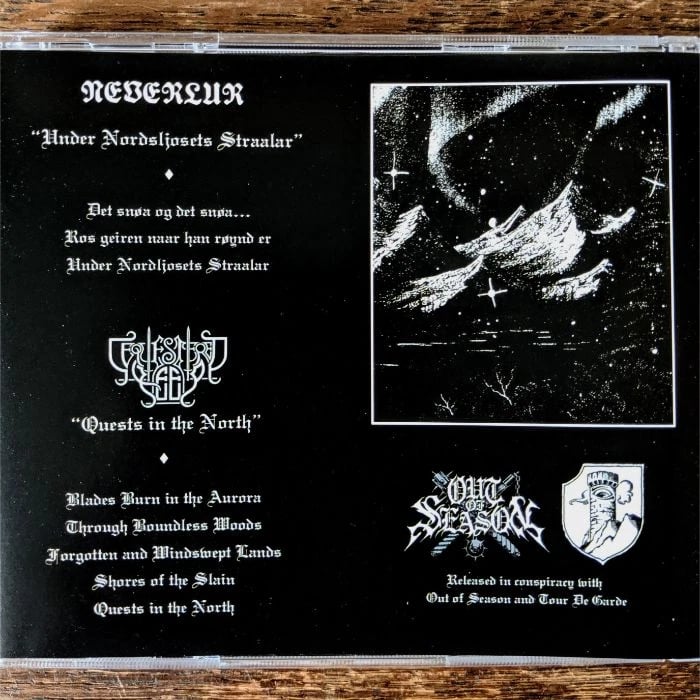 "Quests in the North / Under Nordljosets Straalar" split CD. Neverlur (Ontario, Canada) and Sequestered Keep (Utah, USA) team up to produce 60 minutes of fullmoon songs and mountain anthems to the northern lights.
CD limited to 300 copies in classic jewel case!
PLEASE NOTE THAT SOME ORDERS MAY BE DELAYED DUE TO COVID-19.
ALL PRICES ARE IN AUSTRALIAN DOLLARS.