Snorlax "The Necrotrophic Abyss" CD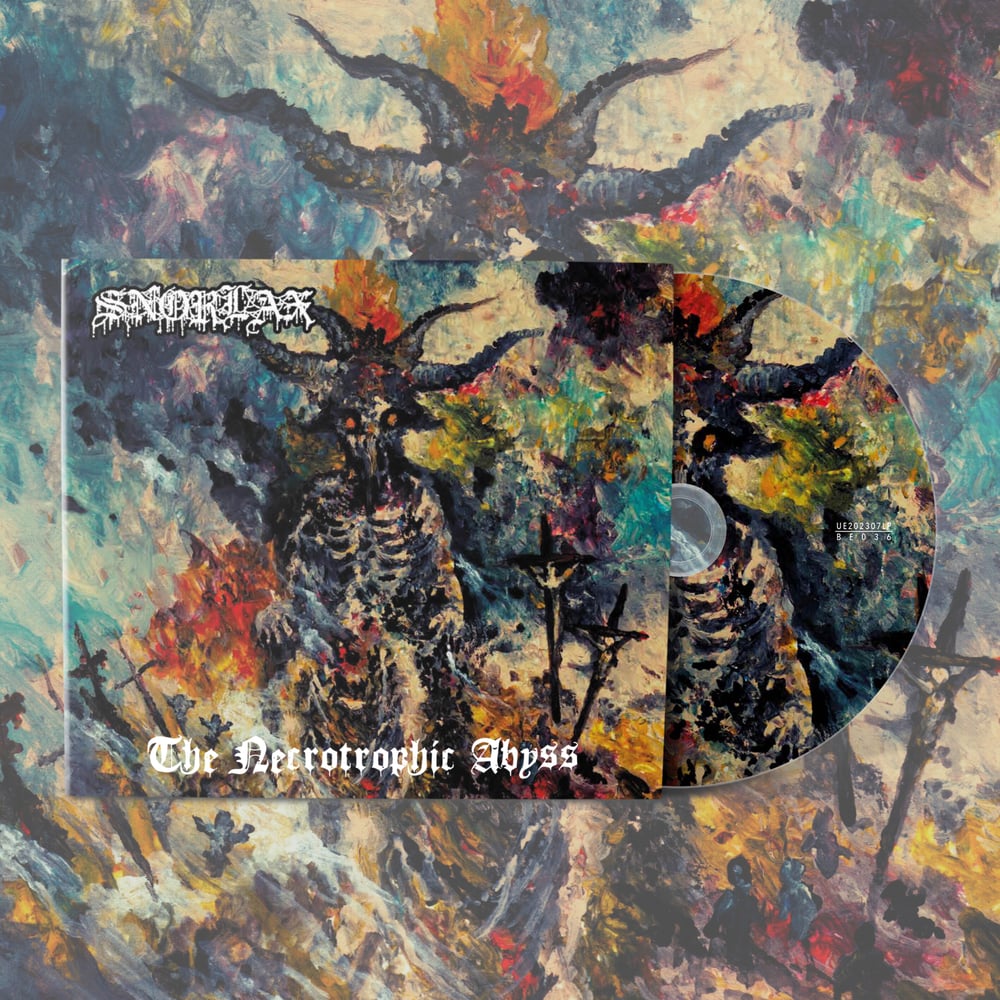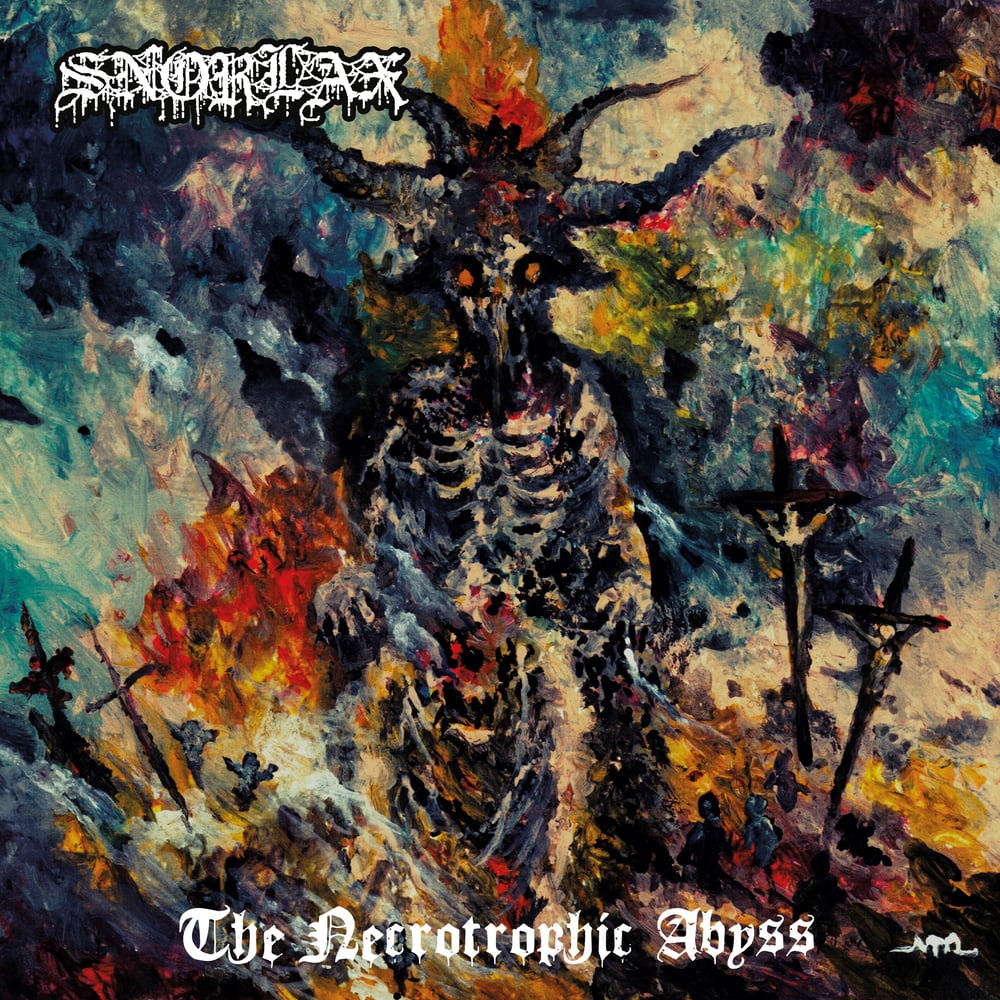 BE036 Snorlax "The Necrotrophic Abyss" Digipack CD.
Limited to 50 copies through Brilliant Emperor.
Snorlax was born in unexpected circumstances during an experimental recording session in mid-2017 at Black Blood Audio in Brisbane, Australia. Recording engineer Brendan Auld stumbled upon the sound and found the voice of Snorlax while trialing new recording techniques. Following the stream of ideas and sounds that ensued, the result was what later became the unmastered release of The "Splintering" Demo. Having only played drums for a few short years at that point, Brendan's expectations were low, yet the release grabbed the attention of many black metal enthusiasts including Caligari Records, Jef Whitehead of Leviathan and Decibel Magazine, making it to number 2 on a 2017 Decibel Magazine list of "Must Listen Underground Demos" compiled by the late Trevor Strnard of The Black Dahlia Murder. Honing in on the Snorlax sound even further in 2020 with the release of "II" via Brilliant Emperor Records, more death metal-inspired elements began creeping into the foreground and soon the label "blackened death" was attached to project. Jumping forward to 2023, Snorlax is set to release its third composition, mysteriously titled "The Necrotrophic Abyss". Much like "II", this full-length release clocks in at just under 30 minutes, delivering a concise, ruthless display of sonic violence and despair. The album is presented as a concept, with an overarching story that flows throughout, each song a chapter depicting a world so vile its own death is forced by the hands of nature. In the second half of the record Brendan introduces some new voices and layers of collaboration as the planet is laid to waste for eons, resulting in a desolate baron abyss only creatures of the undead would have a chance of surviving. The album closes with a slight glimpse of hope as the story eludes to an unlikely rebirth of evolution and a potentially inhabitable future after all. This dark narrative is painted only by the lyrics, the music never loosening its grip, staying trve to the perpetual paralysis proclaimed on track 1 of Snorlax's first release. The Necrotrophic Abyss will be released on CD and LP by Avantgarde Music's death metal division Unorthodox Emanations, in conspiracy with Brilliant Emperor, which will offer an exclusive version for Australia and New Zealand.
Written, performed, recorded & mixed by Brendan Auld at Black Blood Audio 2021/22.
Mastered by Arthur Rizk.
Artwork by Blasphemator Art.
Follow Snorlax:
https://www.facebook.com/snorlaxbm
https://www.instagram.com/snorlax_death
https://snorlaxbm.bandcamp.com