Sumeru "Blood Ordinance" 7" EP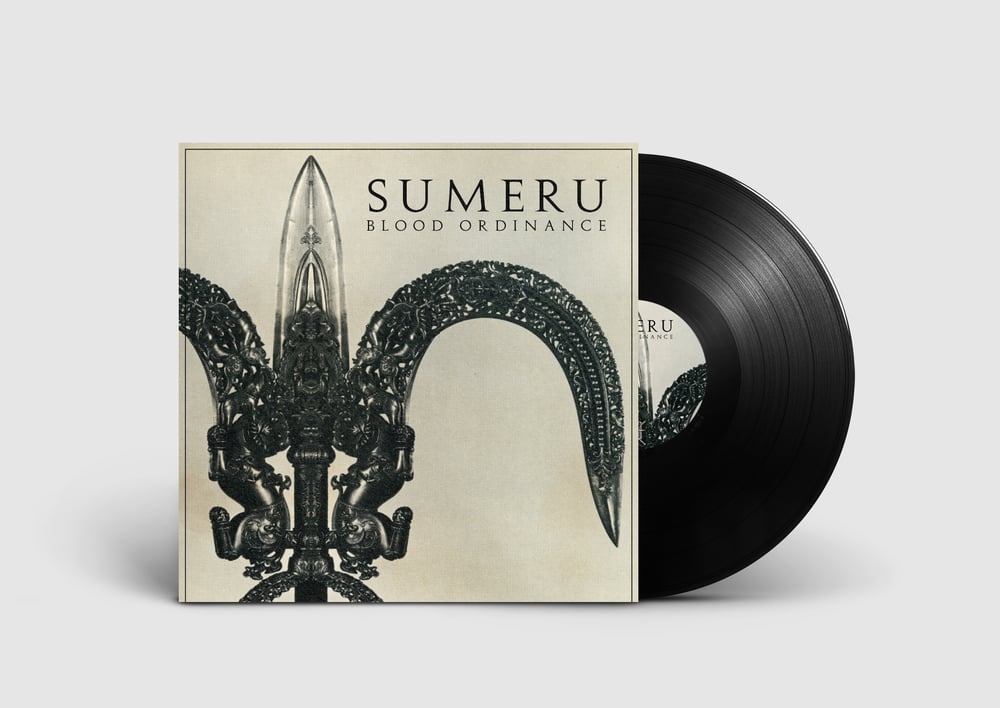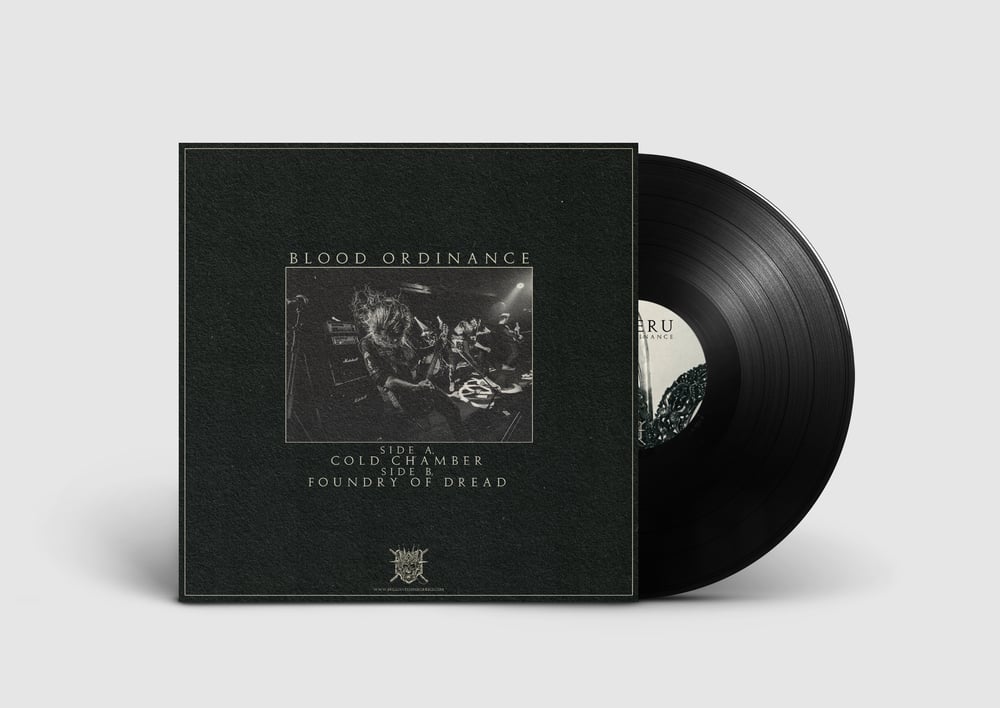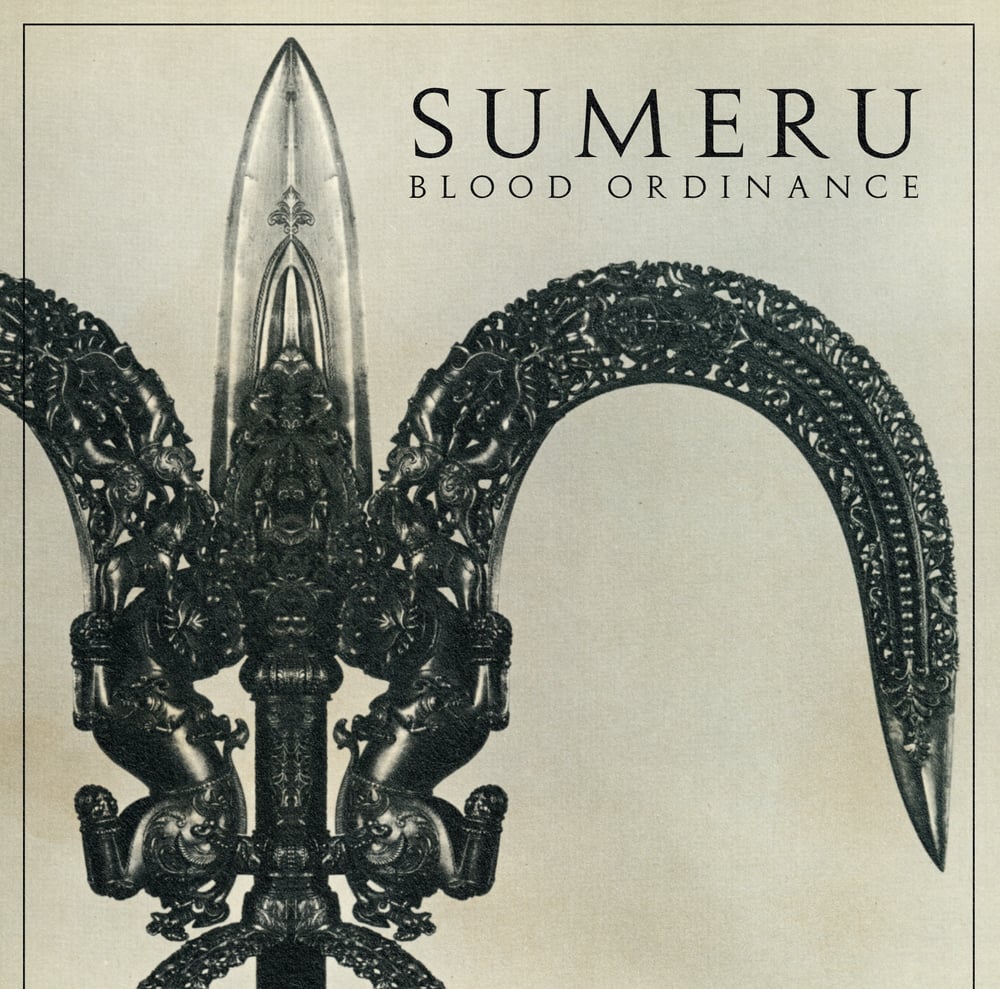 BE017 Sumeru "Blood Ordinance" 7" EP.
Limited to 150 copies on black vinyl.
"As Australia's heaviest riff machine near their first decade of existence, Sumeru's latest EP, 'Blood Ordinance', showcases the uncompromising weight for which this Sydney institution gains its reputation. Pushing their speed-laden sludge deeper and deeper into deathly crevices, 'Blood Ordinance' offers taste after taste of what's to come in the near future as well as what's transpired since their last full length, 'Summon Destroyer'. With new vocalist Jake Willoughby (IEXIST) reflecting perfectly the brutality of a realm now plunged into war, the lofty realms for which the band have always taken refuge are now a battle field ravaged with blood and fire."
Each 7" contains three unreleased bonus tracks as a digital download, only available with the purchase of the physical/digital release.
Releases January 21, 2021.
Recorded & Mixed by Mike Deslandes.
Additional Recording by Mark Matula.
Mastered by Brad Boatright.
Layout by Peter Bursky.
Photography by Angie New.
Purchase the digital release through our Bandcamp page:
www.brilliantemperor.bandcamp.com
Follow Sumeru:
https://sumeru.bandcamp.com
https://www.instagram.com/sumeruband
https://www.facebook.com/sumeruband
ALL PRICES ARE IN AUSTRALIAN DOLLARS.
PLEASE NOTE THAT SOME ORDERS MAY BE DELAYED DUE TO COVID-19.