Feculent "The Grotesque Arena" LP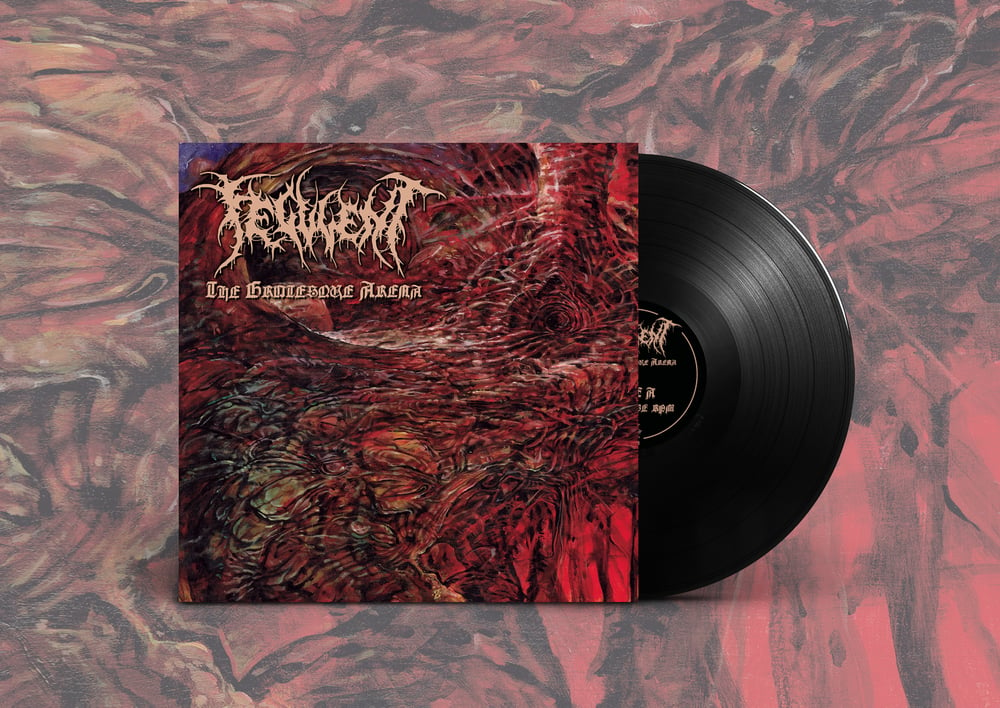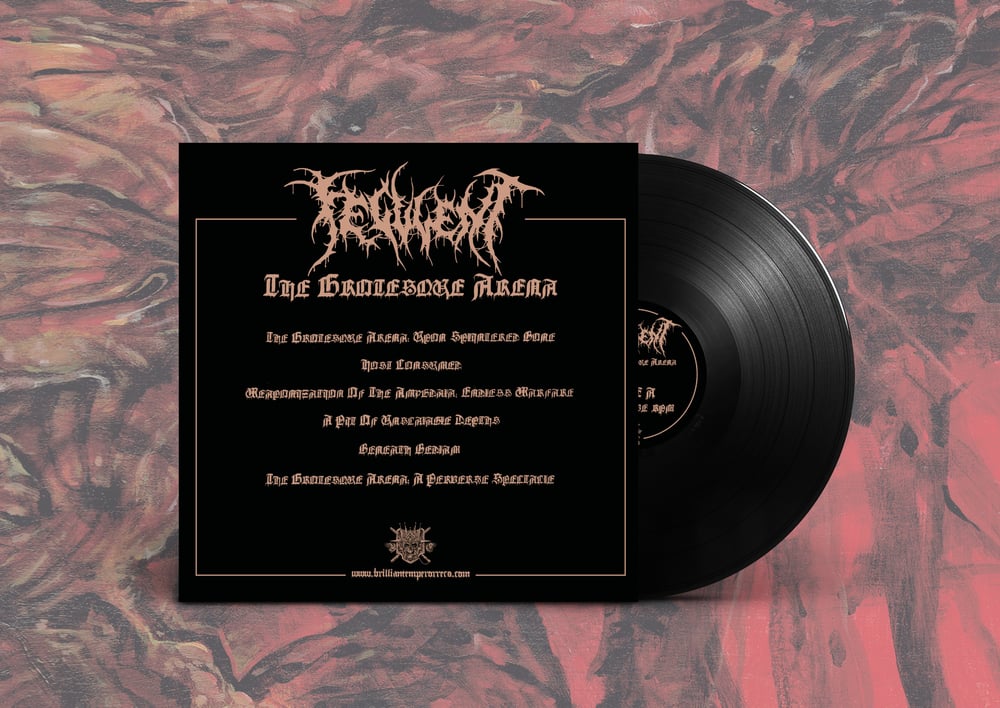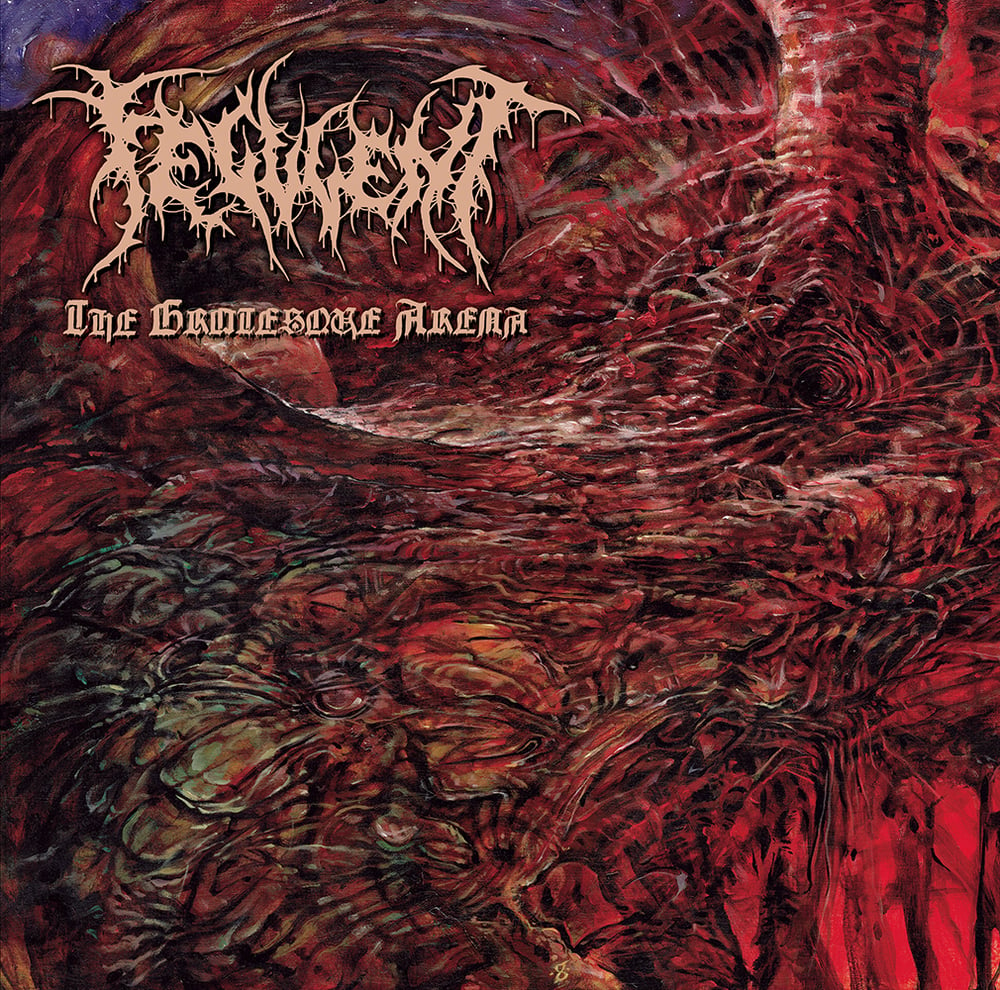 BE021 Feculent "The Grotesque Arena" 12" LP.
Limited to 200 copies on black vinyl.
Brisbane death metal bastard conjurers FECULENT are set to release "The Grotesque Arena" on March 19, 2021. The band comprises a wretched coalition of already highly acclaimed musicians, featuring current members of Shackles, Snorlax, Resin Tomb, Descent, Siberian Hell Sounds and Idle Ruin. A blended infection of rotten amygdalic death doom and perverted blasts of vacuumus void, "The Grotesque Arena" is an unyielding hammer of cavernous hate cast upon an already butchered mind.
ORDER NOW - Releases March 19, 2021.
Tapes to be released through Caligari Records.
Recorded & Mixed by Brendan Auld.
Mastered by Arthur Rizk.
Artwork by Jon Weber.
Logo by Necfrost.
Layout by Dan Phelan / Safety Pin Design.
Follow Feculent:
www.instagram.com/feculentdeathmetal
www.facebook.com/Feculent
www.feculentdeath.bandcamp.com
ALL PRICES ARE IN AUSTRALIAN DOLLARS.
PLEASE NOTE THAT SOME ORDERS MAY BE DELAYED DUE TO COVID-19.