Utred "Citadel - Forest - Sovereign" 2XCD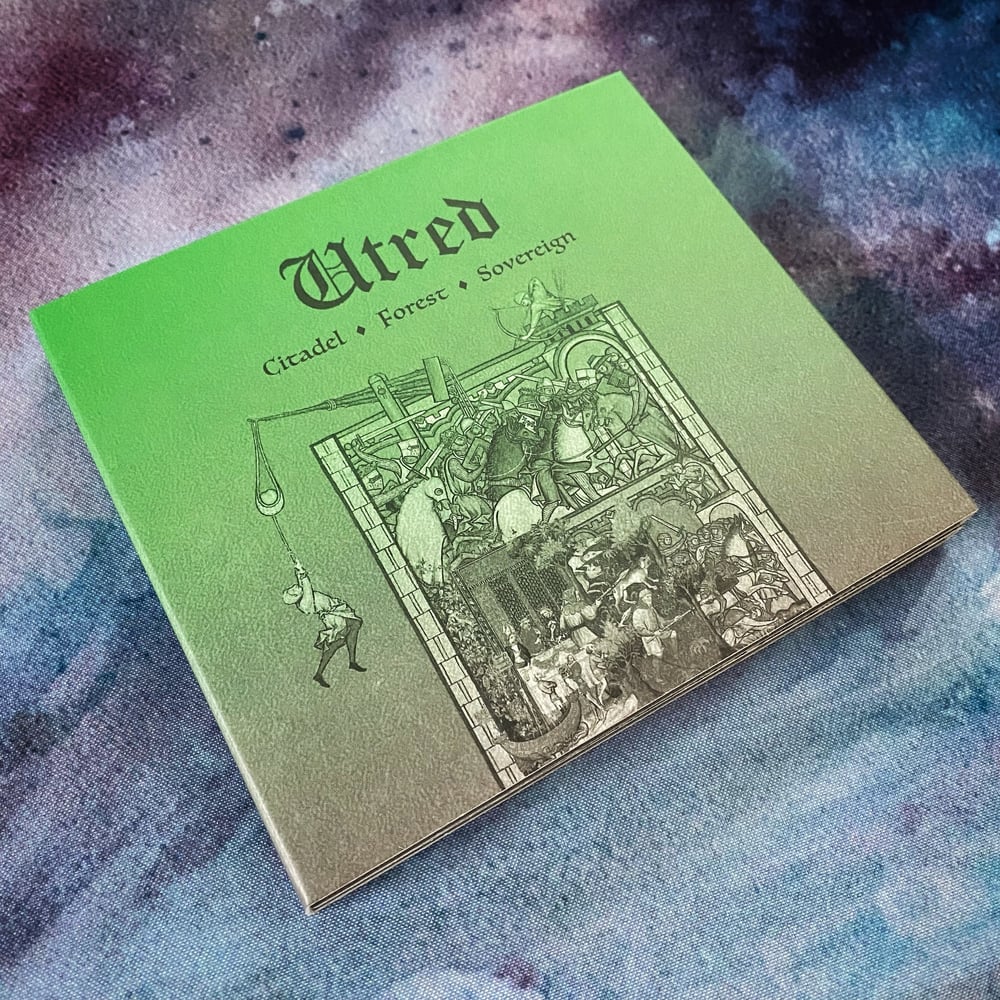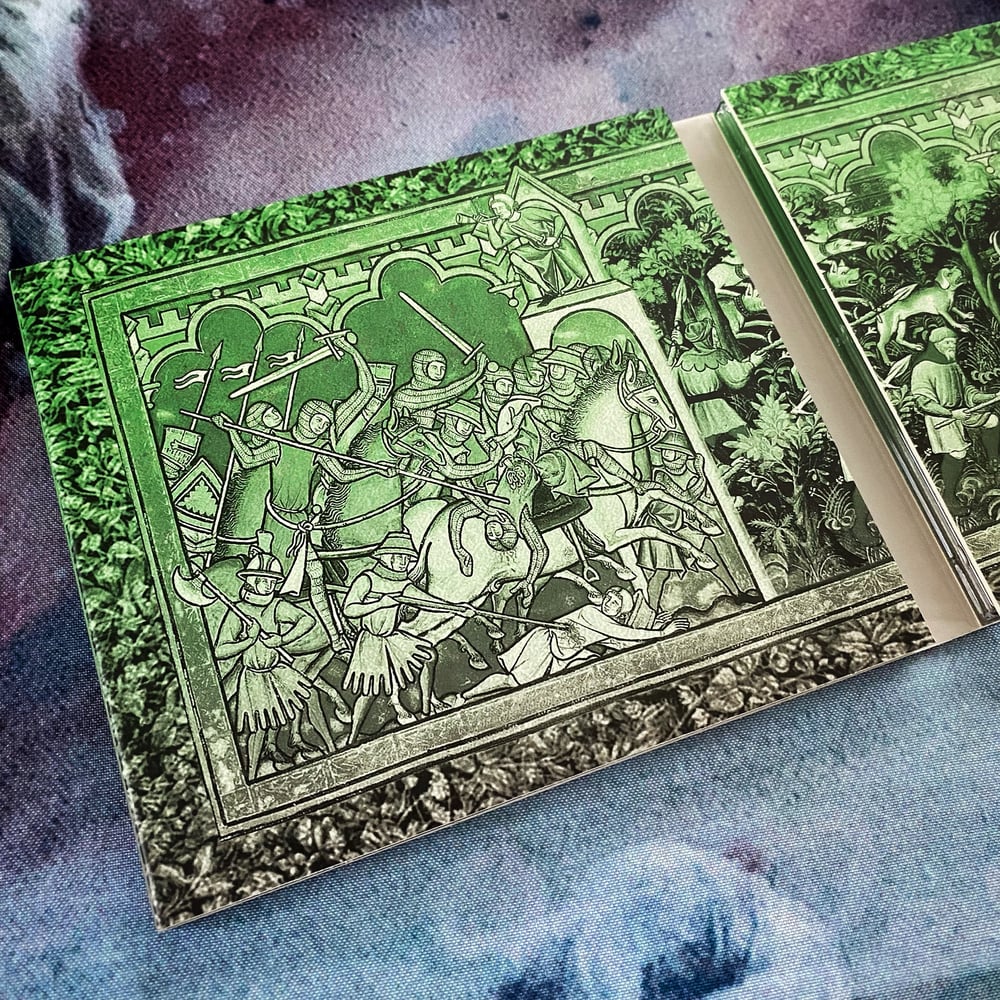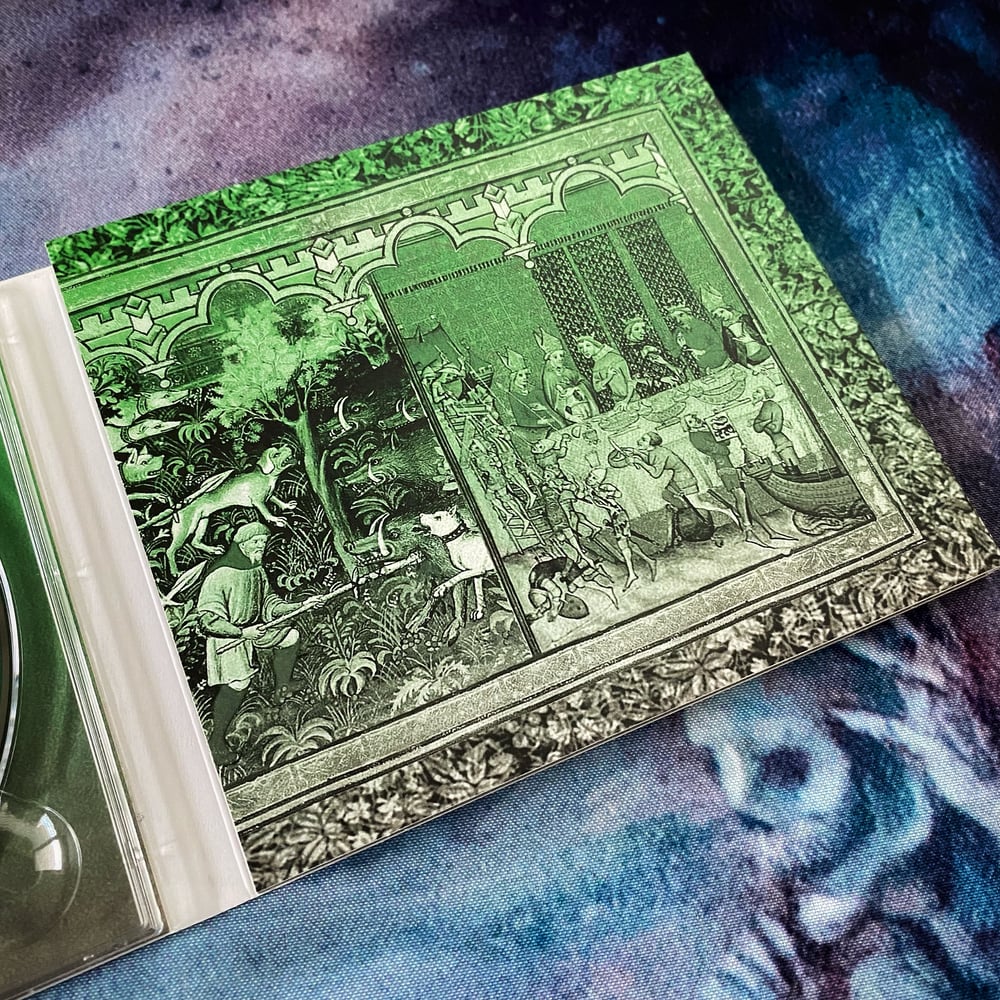 A collection of works of the now legendary dungeon synth project UTRED! Collecting the Citadel compilation (featuring long lost digital demo releases from 2012-2015) together with the two subsequent albums Forest and Sovereign + two previously unreleased tracks. All previously released material has been either remastered or re-recorded for this release. Despite starting back in 2012, and having stayed active through these formative years of contemporary dungeon synth, the music of Utred has remained highly consistent and easily recognisable. To those not yet familiar, it can be described as a delightful mixture of bright uptempo dungeon synth and triumphant medieval ambient.
Released by Out Of Season.