Vomit Spell "Vomit Spell" Pro-tape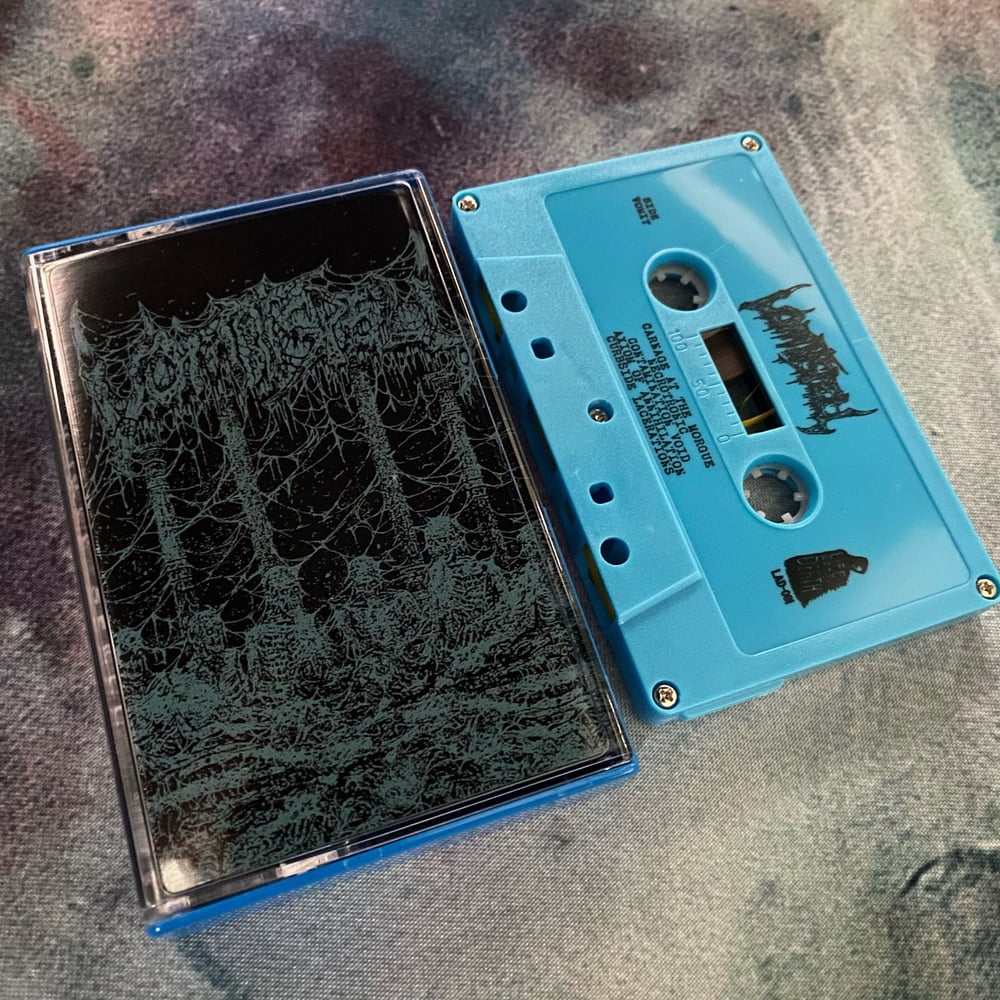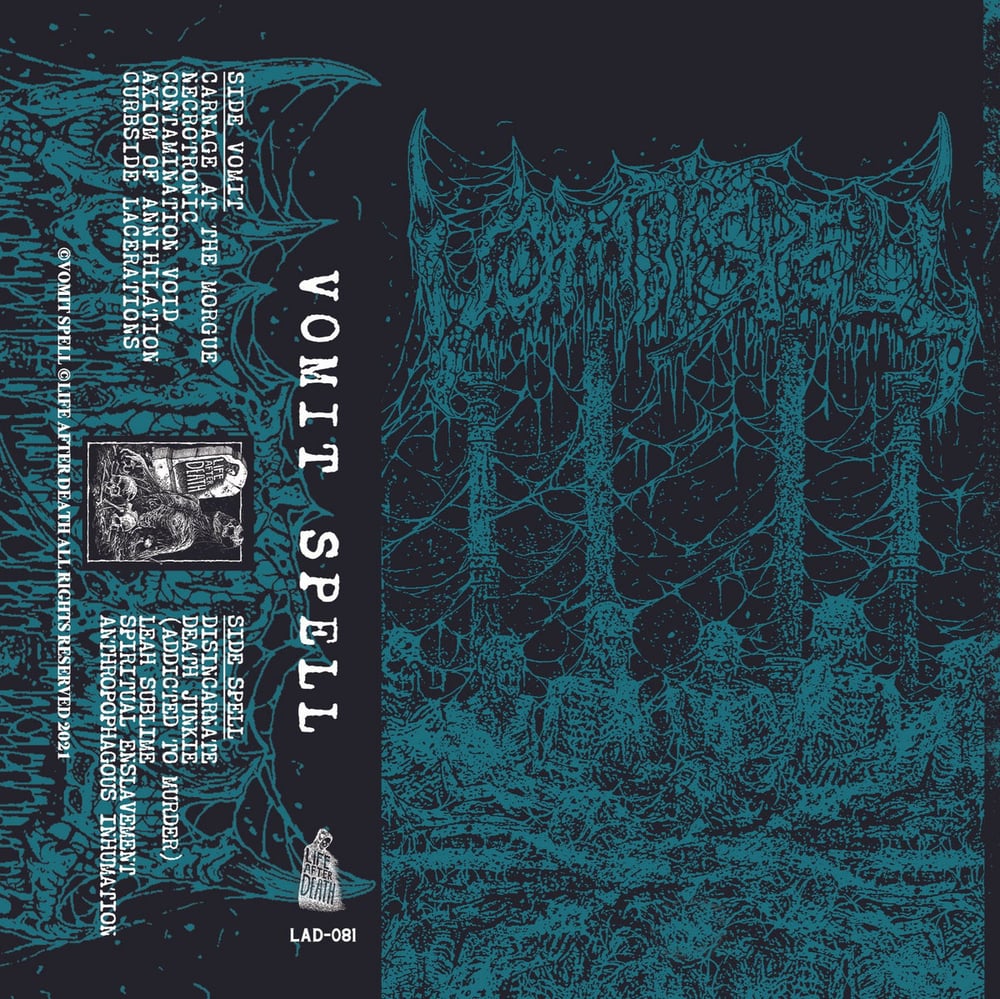 Bestial deathgrind from Mainz, Germany! Featuring members of Nyctophobic, Hafrm, and Hellknife! Mixed at Hara Studio. Artwork by Necro Frost. 200 copies on blue shell.
Released by Life After Death Records.
AUSTRALIA - ORDER UPTO 4 TAPES AND PAY THE SAME POSTAGE!
OVERSEAS - ORDER 2-3 TAPES AND PAY THE SAME POSTAGE!
ALL PRICES ARE IN AUSTRALIAN DOLLARS.
IF YOUR COUNTRY DOESNT SHOW UP IN THE SHIPPING OPTIONS, GET IN TOUCH FOR A BETTER PRICE THAN THE DEFAULT OPTION.
PLEASE NOTE THAT SOME ORDERS MAY BE DELAYED DUE TO COVID-19.