Empress 'Wait 'Til Night' LP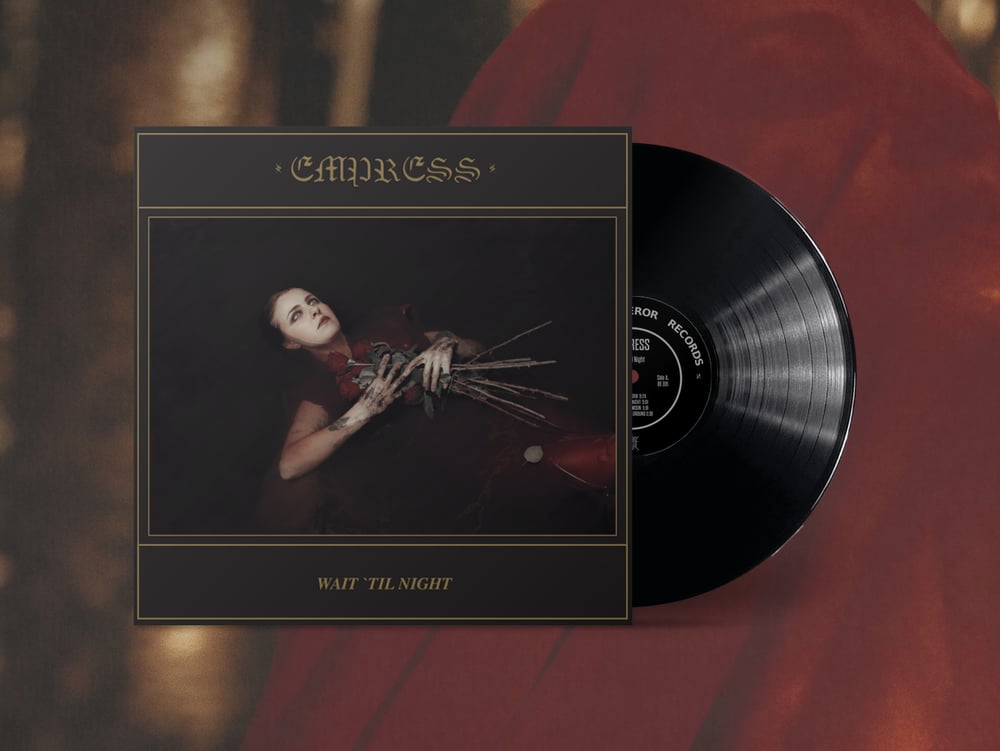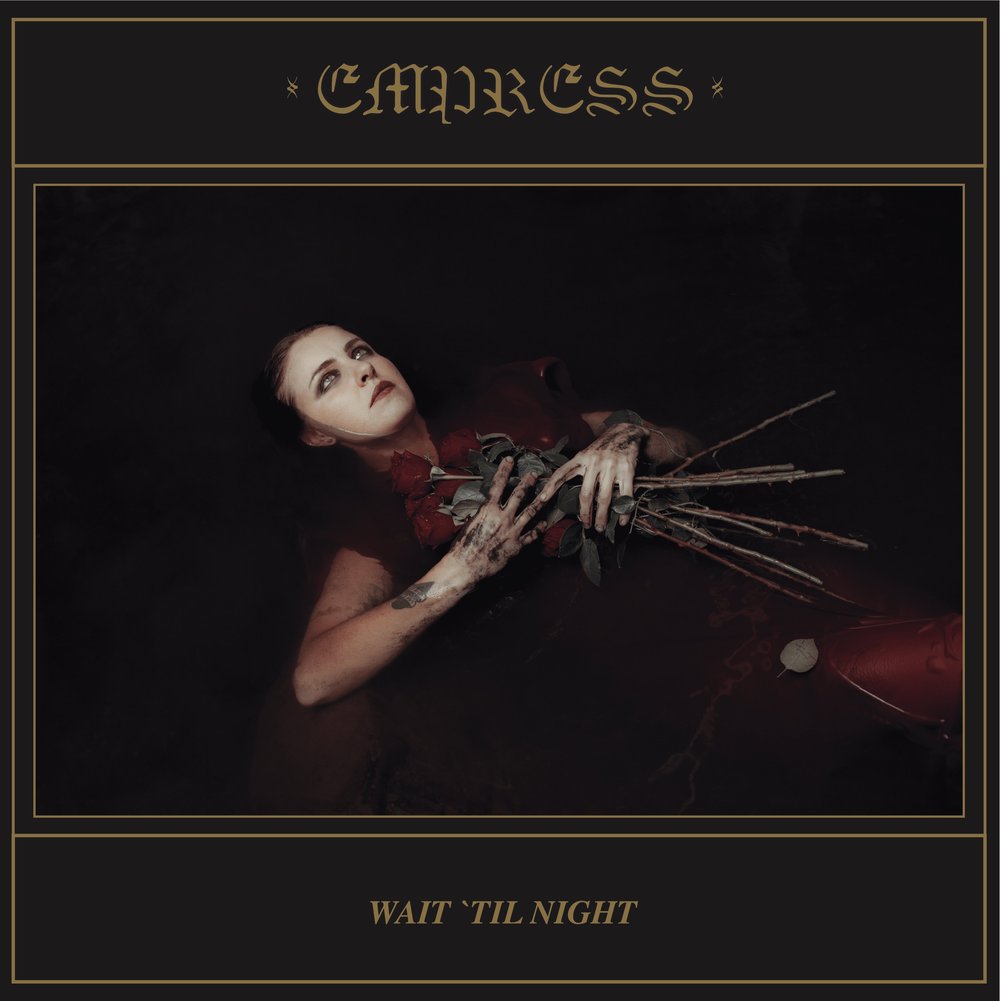 BE015 Empress "Wait 'Til Night" 12" LP.
Limited to 200 copies on black vinyl.
Empress blur many genre lines. One could reference alternative, indie, shoegaze, post-rock/metal…however the Gold Coast band is probably best described with adjectives such as immersive, soothing, haunting, and delicately massive.
After a year of writing and recording, Empress entered the Brisbane dark music scene in 2017 with a six track Self titled LP. An emotional collection of songs that push and pull the senses and drag you to the most secret corners of your mind.
Locally and through East Coast touring, Empress has played extensively with some of the countries most revered Metal, Hardcore, Post-Rock, Noise, Doom and Ambient artists as well as supporting international acts: YOUTH CODE, Church of Misery, The Body, Wolves In The Throne Room and Cult Leader. Empress' live show has been described as captivating, mesmerising and beautifully terrifying.
The bands second full length album has allowed Empress to truly refine their sound, once again obscuring genre barriers and creating something that will not allow them to be restricted by categorisation. Empress is a clash of contradictions, soft and harsh, calm and hysterical.
Recorded by Liam Kriz and Ben Smith at Ravager Sound.
Mixed by Mike Deslandes.
Mastered by Brad Boatright at Audiosiege.
Photography by Dakota Gordon.
Please support & purchase the digital album directly through the artist:
www.empressempress.bandcamp.com
www.facebook.com/empress.band.empress
www.instagram.com/empress.band
PRE-ORDER NOW - Releases November 20
PLEASE NOTE THAT SOME ORDERS MAY BE DELAYED DUE TO COVID-19.
ALL PRICES ARE IN AUSTRALIAN DOLLARS.