Dødheimsgard "Kronet Til Konge" LP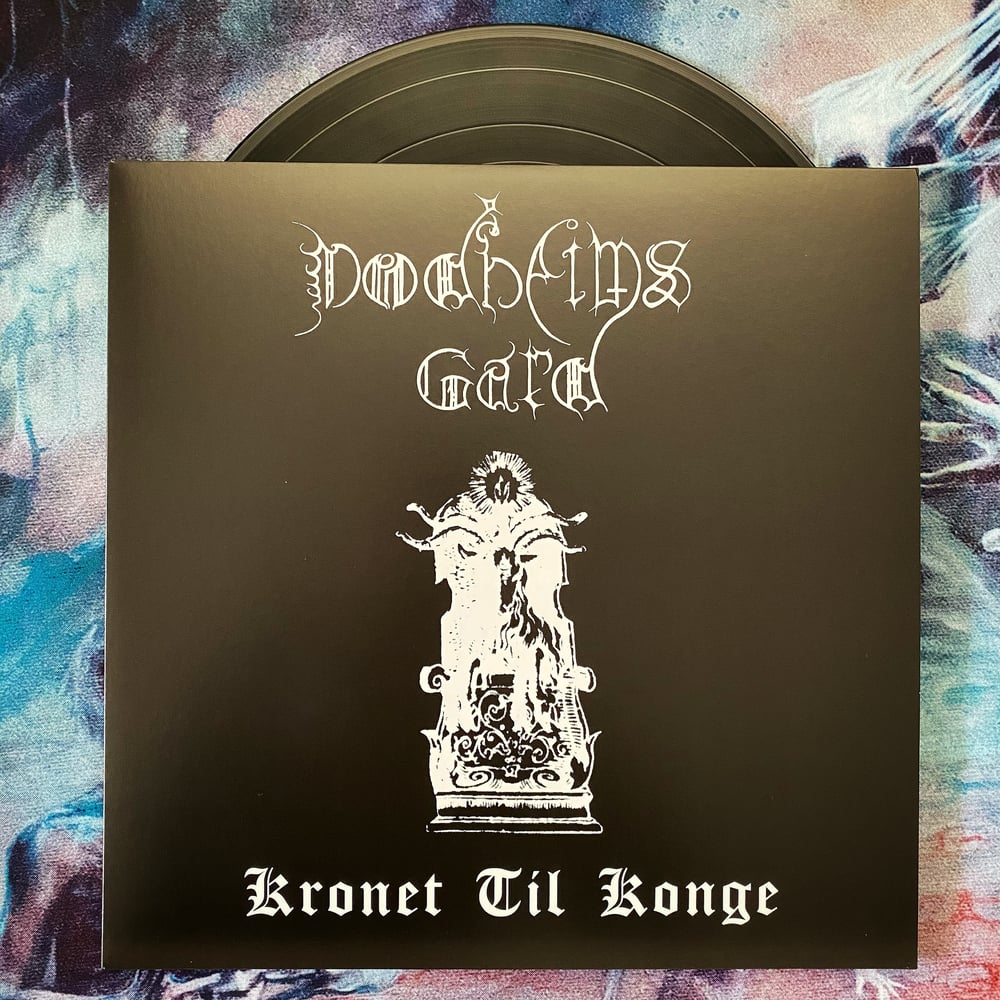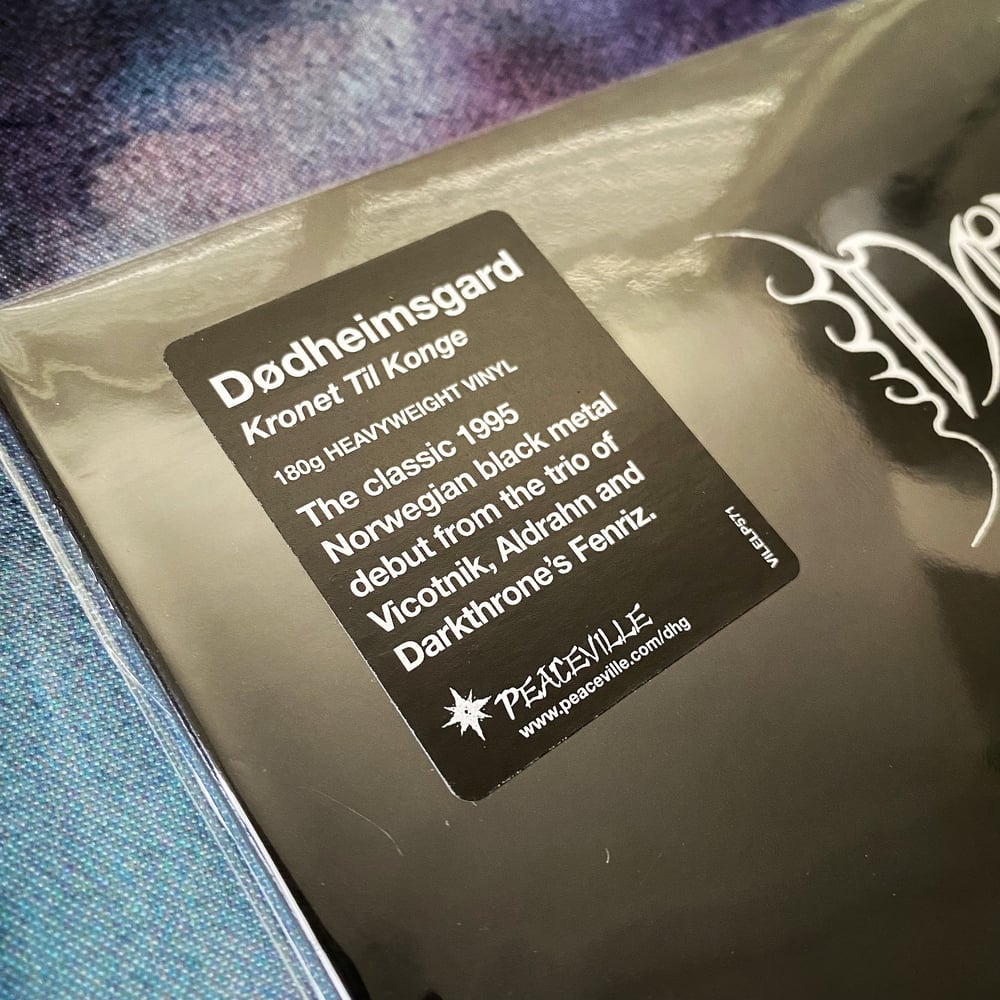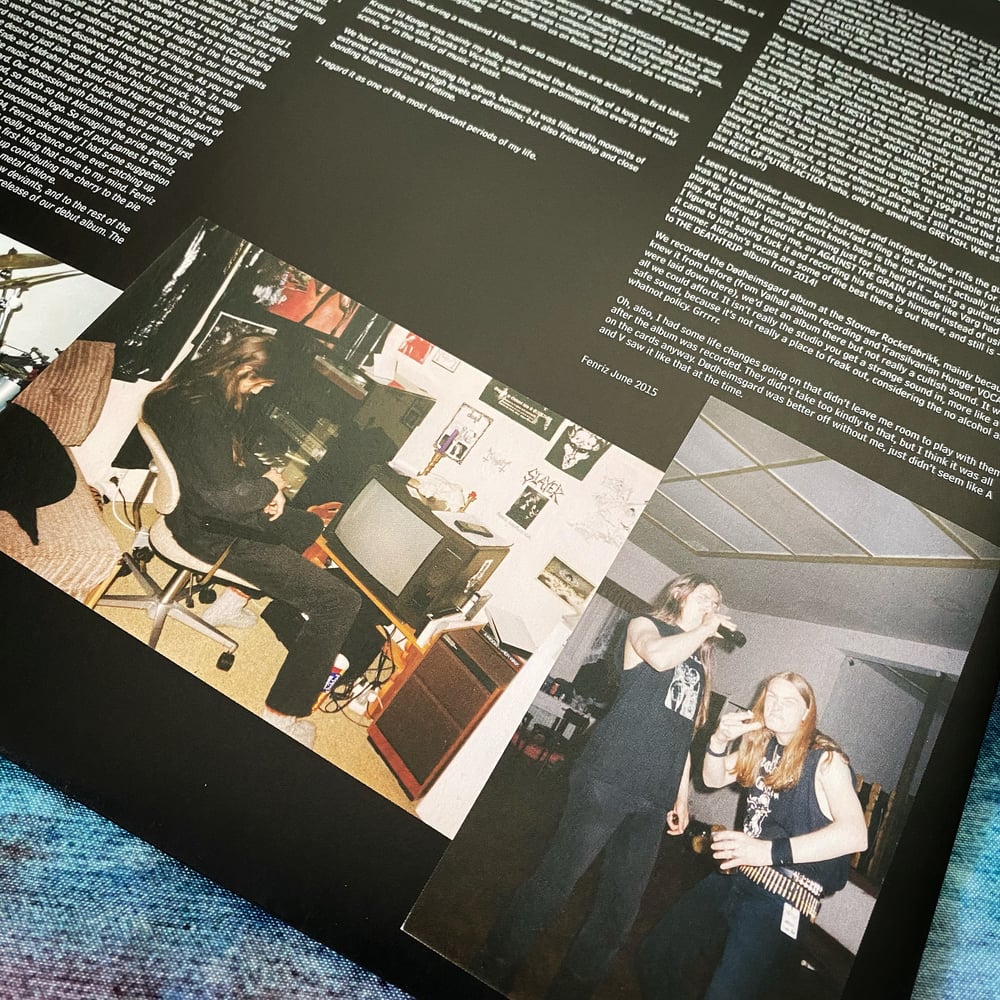 Remastered and with printed inner sleeve with photos, lyrics and liner notes by Vicotnik, Fenriz and Aldrahn. Originally released in January 1995, this landmark release combines raw and stripped-down evil black thrash inspirations with less obvious melodies and touches of the avantgarde direction they would later follow. Features Vicotnik (Ved Buens Ende), Fenriz (Darkthrone and Aldrahn (Thorns).
Released by Peaceville Records.